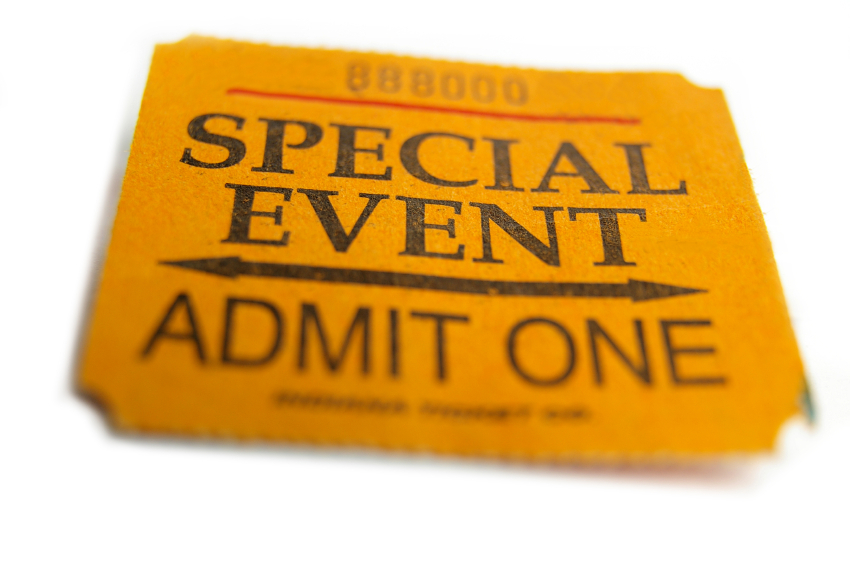 AARP members and their families are invited to learn how AARP Wisconsin is working to improve their lives while walking the links and cheering top golfers age 50-plus at a PGA Tour Champions event.

The American Family Insurance Championship will be held June 20-26 at University Ridge Golf Course in Madison. Proceeds will support local charities through the Steve Stricker American Family Insurance Foundation.

"This is an exciting opportunity for golf fans to see some of the world's best golfers competing up close and personal," said Sam Wilson, AARP state director. "At the same time, they'll be supporting local charities that strengthen our communities for people of all ages."

Go to aarp.org/wi for details, including where to show your AARP membership card to receive a prize.