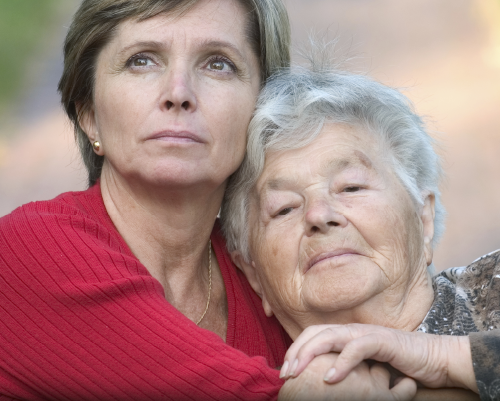 Wisconsin's Legislature is taking on Alzheimer's and dementia. The State Assembly is scheduled to look at a package of measures that will benefit people with Alzheimer's and dementia and their families.
After six public hearings throughout Wisconsin, the Speaker's Task Force on Alzheimer's and Dementia created the Wisconsin Cares package, made up of ten bills that will allow the state to better support those living with Alzheimer's and dementia and their caregivers.
One of the bills allocates an additional $1 million to pay for caregiver respite services under the Wisconsin's Alzheimer's family and caregiver support program. Another bill authorizes the hiring of four additional dementia care specialists for Aging and Disability Resource Centers (ADRCs) in rural counties, along with a fifth employee to educate employers about issues related to dementia affecting their employees and employees' family members.
Other measures fund Alzheimer's research and programs to educate the public, medical professionals, and legal professionals about Alzheimer's, dementia, and eldercare abuse.
These bills represent a bipartisan commitment to improving services for those with Alzheimer's and dementia, and to easing the strain of caregiving on their families. You can find more information on the Wisconsin Cares package here.
By Beth Miller, AARP WI Intern