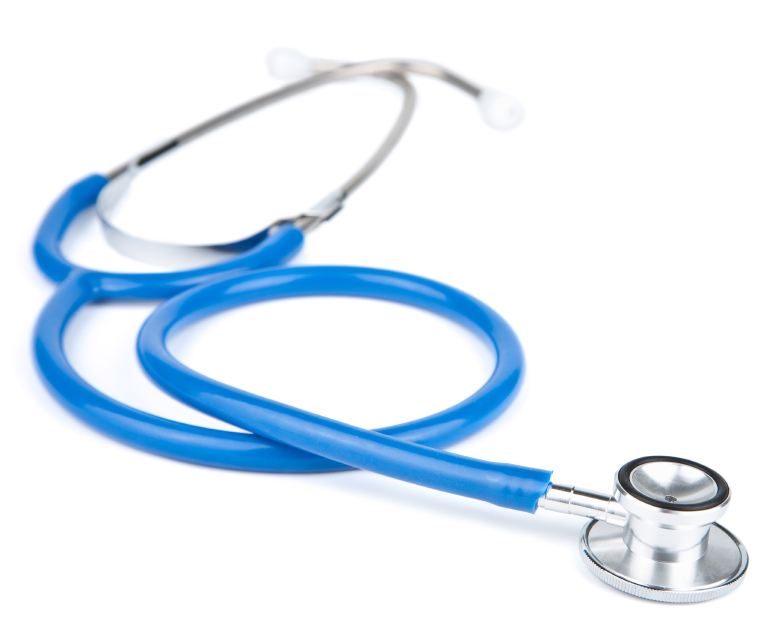 On September 3, the State of Wisconsin's Office of the Commissioner of Insurance (OCI) released its analysis of selected health plan rates in the upcoming Health Insurance Marketplace.

OCI reviewed a sample of plans from the 13 Wisconsin insurers who have submitted plans for the Marketplace. The OCI analysis estimated rate increases for a $2,000 deductible plan in eight Wisconsin cities at three different age levels. OCI said its estimates showed health insurance rate hikes would range from a 124.85% increase for a 21-year-old in Madison to a 9.72% bump for a 63-year old in Kenosha.

AARP Wisconsin is concerned that consumers aren't getting the full picture from this analysis.

For example…

The OCI did not release the actual rates filed by the insurance companies, just its own analysis.
It appears some vital factors are missing, which will have a major impact on the actual price of health insurance for Wisconsinites. The OCI does not take into account any of the financial help with the premium subsidies. Many estimates say that the majority of people who will get coverage in the marketplace will get the subsidy so they won't pay the full premium amount.
It's difficult to compare new marketplace plans with current individual plans because of widely varying levels of benefits. All plans within the new Health Insurance Marketplace must cover 10 essential health benefits. Current individual plans vary widely from very limited coverage to a comprehensive set of benefits.
Rates in 2014 will take into account the consumer protections that are part of the Affordable Care Act. These protections are

not

included in the current individual market premium rates. The ACA ends discrimination against people who have pre-existing conditions; plus insurers will no longer be able to charge people with health conditions higher rates. Women and older people will also no longer be charged higher premiums.
Official rates for Wisconsin's Health Insurance Marketplace will be available on October 1. That is the first day when people can begin enrolling in the new Marketplace. Information about rates, plans and other frequently asked questions will be available here.

AARP also offers customized information about how health care law works for you and your family.