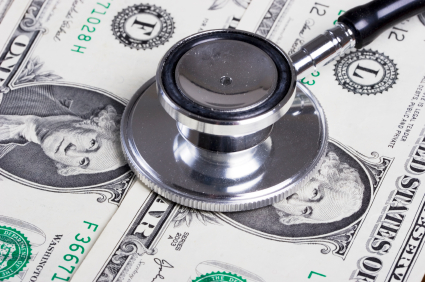 West Virginia is pressing to expand the Medicaid Aged and Disabled Waiver Program, which helps state residents continue to live at home as they age, rather than moving into a nursing home or assisted living facility.

About 9 in 10 older Americans want to stay at home as they age, AARP research shows, and in-home services usually are more cost-effective than institutional care.

The program provides in-home services—such as help with bathing—for about 6,000 West Virginians. About an additional 2,000 people are eligible but are on a waiting list.

State lawmakers voted this year to eliminate the waiting list, but Gov. Earl Ray Tomblin (D) trimmed the expansion with a line-item veto. AARP is working to get the money restored and urges members to call the governor's office at 304-558-2000.