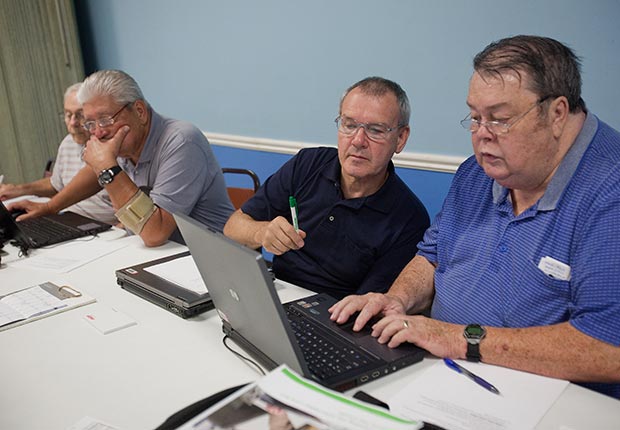 In West Virginia and most other states, the deadline to file a 2015 income tax return is Monday, April 18. If you are unsure about how to proceed, AARP Foundation Tax-Aide can help. The program—which has assisted more than 50 million U.S. taxpayers since 1968—is open to everyone, although priority is given to low- to moderate-income people age 50-plus.

Last year, Americans who used Tax-Aide services received $1.4 billion in tax refunds. In West Virginia, Tax-Aide volunteers—who are trained by AARP and certified by the IRS—helped 21,238 taxpayers complete and file their 2014 tax returns at 29 sites statewide.

To find a site near you—in any state—go to aarp.org/findtaxhelp or call 888-227-7669 (888-AARP-NOW) toll-free. For a list of documents to bring to a Tax-Aide session, go to aarp.org/taxdocs.