AARP Wyoming
Your source on health care, retirement & utility issues in Wyoming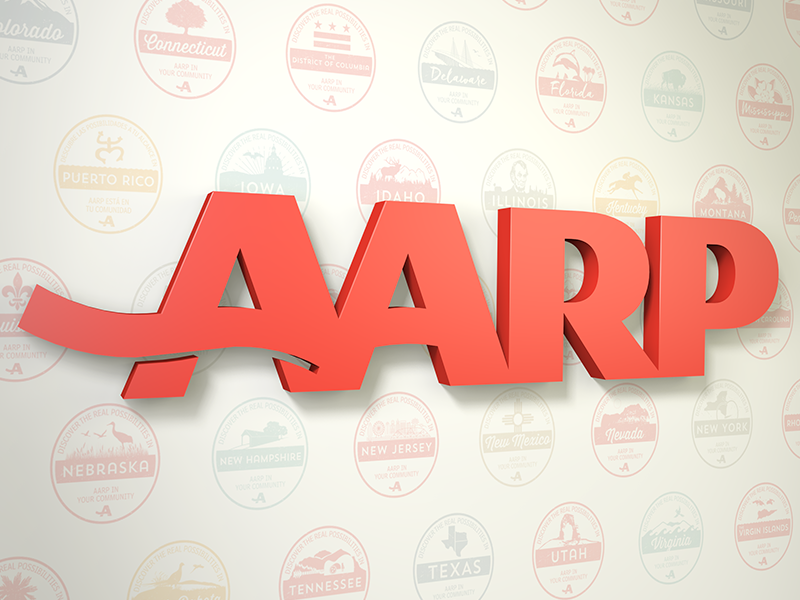 SEP 20, 2023
Stay one step ahead of identity thieves by shredding personal and financial documents. Bring up to two large boxes of paper for shredding. Shred fests are drive-through contactless shredding events.
The names of the first 10 Medicare drugs whose prices the federal government will negotiate directly with manufacturers were released Aug. 29. Popular but pricey blood thinners, diabetes medications, cancer treatments make historic list.
View the latest information and articles from AARP Wyoming.
SEP 20, 2023
According to AARP, "A walk audit is an activity in which participants observe and evaluate the walkability of a location to identify and document if and how pedestrians can safely travel along a street, navigate an intersection, and get from Point A to B and C and so on."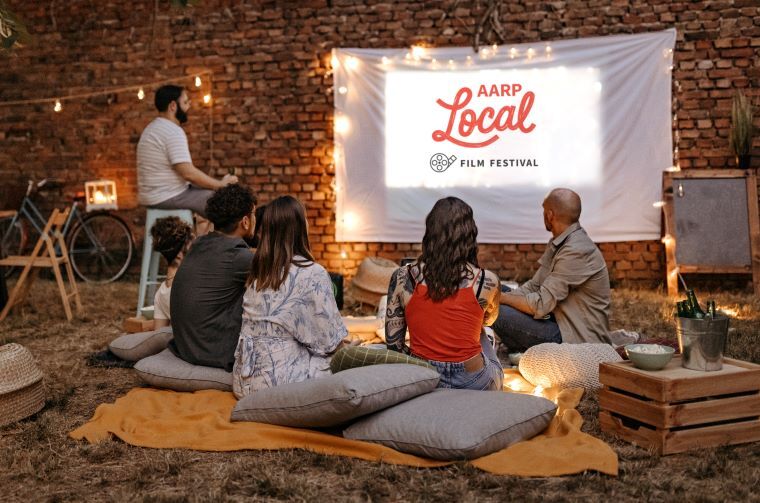 Connecting you to what matters most,
like neighbors do
. Find events, volunteer opportunities and more
near you
.