AARP Wyoming
Your source on health care, retirement & utility issues in Wyoming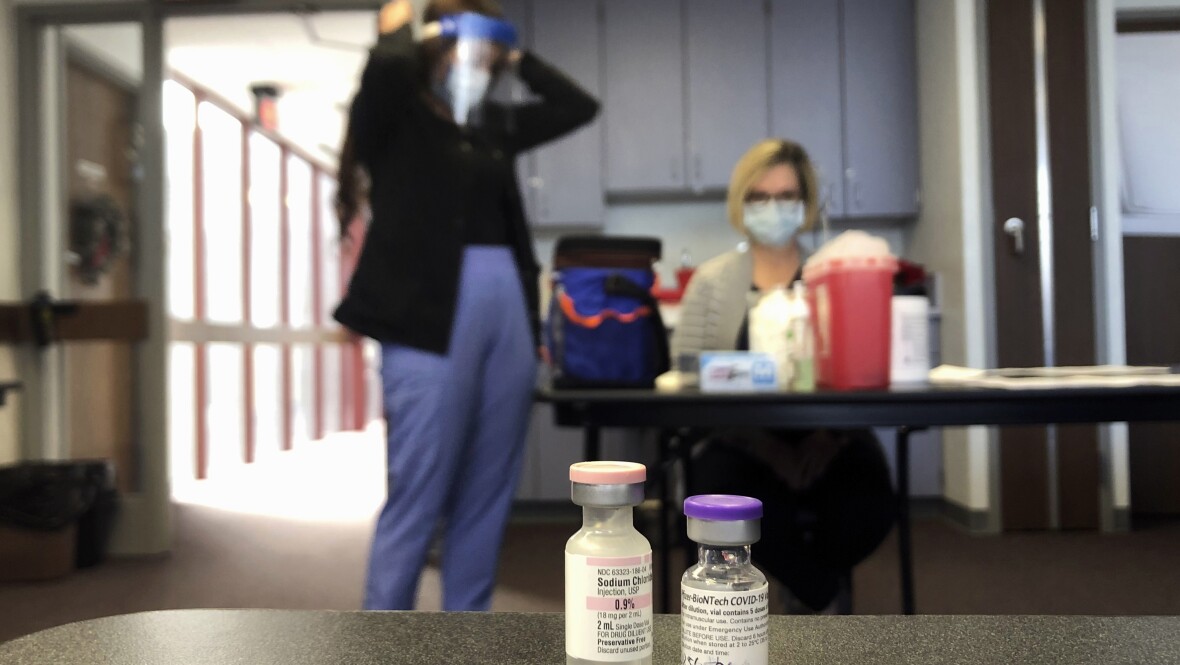 MAY 13, 2021
A guide to when, where and whether to get a COVID-19 vaccine
APR 21, 2020
View the latest information and articles from AARP Wyoming.
MAY 10, 2021
Learn more by exploring CDC's Project Firstline factsheet, Facebook page, Twitter – or read the full Project Firstline press release. For more information, including how to participate in Project Firstline, contact Crystal Morse at cmorse@mpqhf.org.
MAY 5, 2021
Portions of Laramie will experience a 16-hour power outage on May 8 as Rocky Mountain Power performs maintenance to their system. The outage will run from 4 a.m. until 8 p.m. with around 1,200 customers in Laramie and Albany County being impacted.