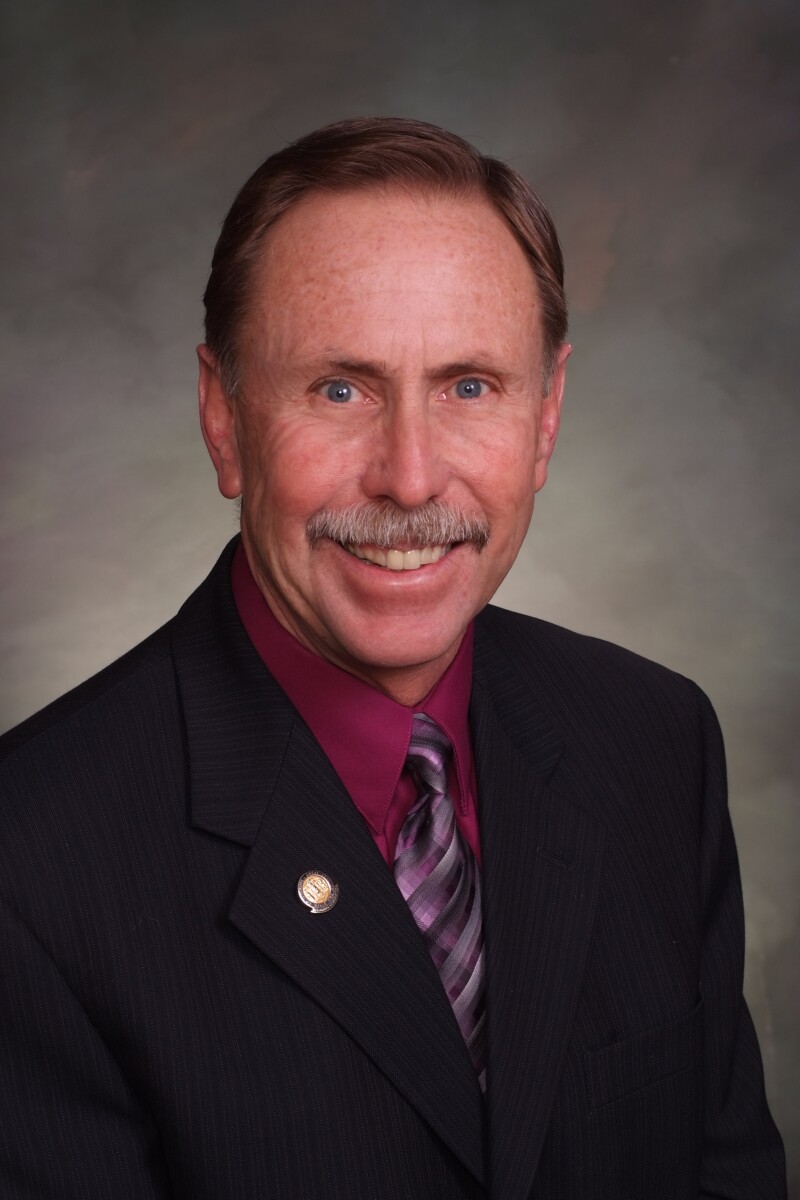 Marty Martin, a long-time community and state public servant in Wyoming, has been selected as the new president of AARP Wyoming.

"We are excited to have Marty join our team. He brings a wealth of knowledge and experience that can grow and support our work in Wyoming," AARP Wyoming State Director Tim Summers said. "He has passion and commitment to excellence that will help us serve Wyoming well over his tenure."

As President, Martin will serve as the head of the AARP Wyoming volunteer Executive Council and will lead the council in its work with the state and national staff to develop the strategic direction for AARP Wyoming. He will also serve as the primary volunteer spokesman sharing AARP's vision, mission, and strategic priorities statewide. Martin, a resident of Superior, Wyo., succeeds Cheyenne resident Cathy Gonzales as President.

Martin has an understanding of the benefits of living in Wyoming and the challenges that its communities and residents face today and in the future. He said he is excited to be supporting AARP and its efforts to help Wyoming's 50-plus population.

"Being selected as AARP Wyoming's State President is a true honor," Martin said. "I am looking forward to working with the AARP Wyoming staff and volunteers, and continuing my public service to Wyoming as we focus on enhancing the quality of life for Wyoming's residents."

He served in the Wyoming Legislature for 10 years, both as a Senator and Representative. He also served on the Rock Springs City Council and Sweetwater County Commission.

His service has provided him the opportunity to work with people from all walks of life throughout Wyoming and across the nation.

Having moved to Wyoming in 1966 with his family, Martin has lived here for more than 50 years including almost 41 years in the oil and gas industry.

He also held public office in various capacities for 16 years and has been a small business owner. He is a graduate of Rawlins High School and attended the University of Wyoming.

AARP Wyoming's Executive Council is composed of volunteers from across the state. In addition to Martin, membership on on the council includes Gary Collins of Fremont County, Catherine Carrico and Christine McKibbon, both of Albany County, Jackie Martin of Park County, Kate Sarosy of Natrona County, Billy Montgomery of Campbell County and Wayne Schatz of Sheridan County.