AARP Wyoming
Your source on health care, retirement & utility issues in Wyoming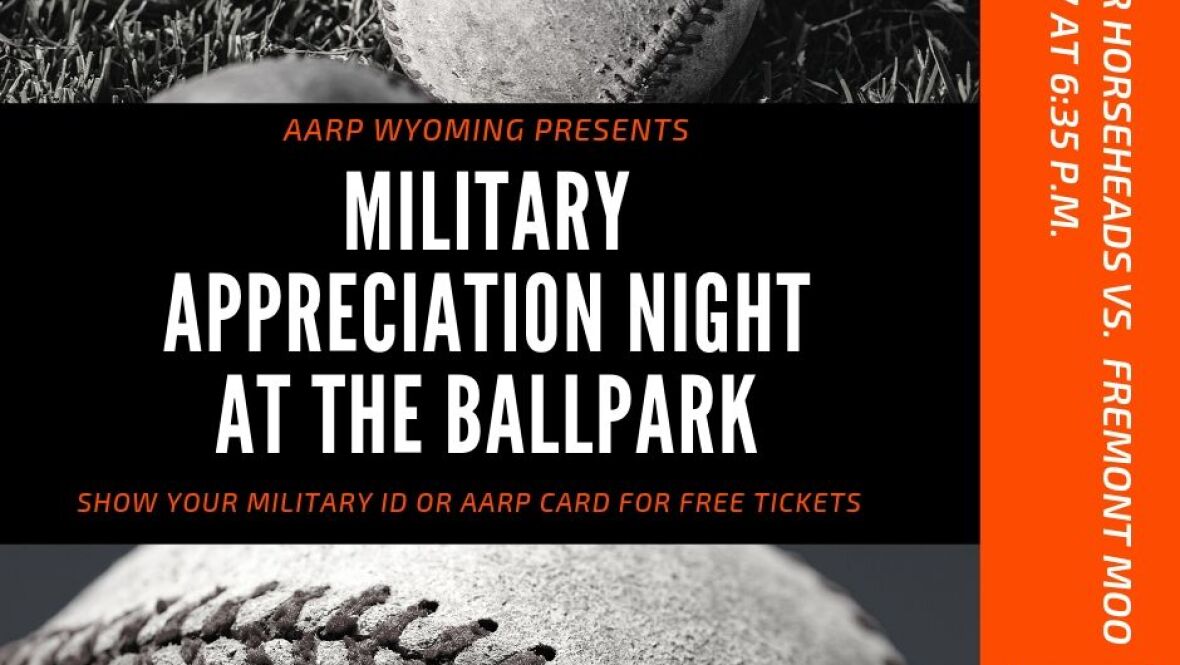 JUN 12, 2019
Beer, Brats, and Baseball at Mike Lansing Field Set for July 27
JUL 18, 2019
AARP is excited to announce 159 awards as part of its 2019 AARP Community Challenge Grant program, including two grantees in the District of Columbia: Community Foodworks and Safe Routes Partnership. Learn about their projects to increase access to healthy food and make the District more livable for residents of all ages.
JUL 18, 2019
AARP members and guests are invited to a free screening of POMS - a free-spirited comedy starring Diane Keaton!
JUL 18, 2019
Keep it or get rid of it? Our free, two-part webinar will help you start decluttering your life.