AARP Wyoming
Your source on health care, retirement & utility issues in Wyoming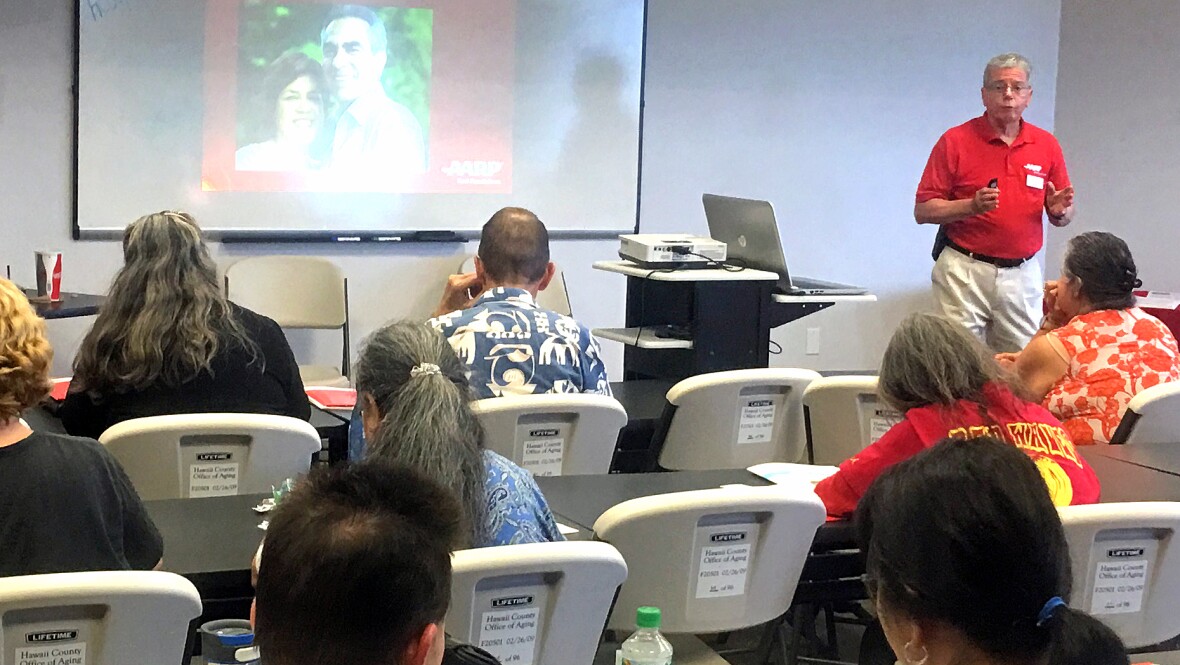 JUN 9, 2023
Keep AARP in mind when you're planning programs for community groups or organizations. Our presentations and workshops provide useful tools and actionable information to help Minnesotans 50-plus live their best lives. The presentations are typically 30 to 60 minutes and can be tailored to meet your needs. Please note that AARP MN requests at least 15 attendees for a presentation.
APR 21, 2020
View the latest information and articles from AARP Wyoming.
JUN 8, 2023
En Español | AARP in The Virgin Islands commissioned a song featuring local artists and Soca and Quelbe music. The song titled "AARP Makes Me Happy" is an infusion of locally recognized voices such as Eldrige "Edgy" Christian, Nikki Brooks, and Delyno Brown aka Pressure Busspipe, the sounds of the renowned Flautist and VI Music Ambassador Stanley A. Jacobs, Ph.D. of the Ten Sleepless Knights, and backup vocals by Aquila Jackson. The song was written and composed by Luis Ible, Jr. and produced by Malvern Gumbs. The lyrics describe the work of AARP in communities across the nation blending the rhythms and sounds of Quelbe and Soca music.
JUN 8, 2023
Any registered voter can request a mail-in ballot, no excuse required.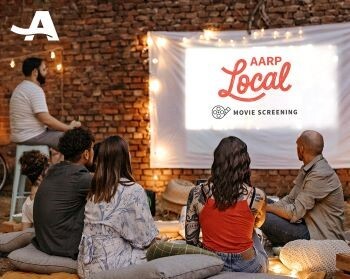 Connecting you to what matters most,
like neighbors do
. Find events, volunteer opportunities and more
near you
.