AARP Wyoming
Your source on health care, retirement & utility issues in Wyoming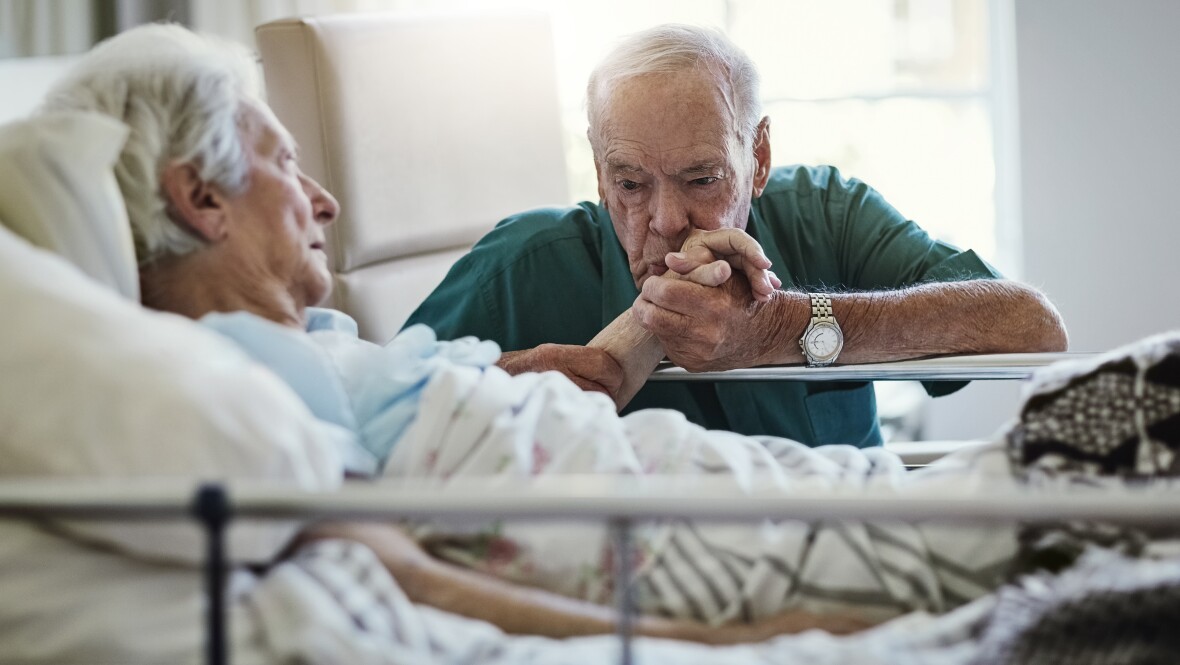 JUL 13, 2020
MORRISVILLE, NC – The North Carolina Institute of Medicine (NCIOM) has released a report with 30 recommendations for health care providers, state agencies, advocacy organizations, professional associations, and health care payers to support individuals with serious illness, their caregivers, and their communities.
APR 21, 2020
View the latest information and articles from AARP Wyoming.
JUL 13, 2020
About 5.8 million people in the U.S. have Alzheimer's disease. Of those about two-thirds are women, and that number is growing. According to a new report from the AARP-founded Global Council on Brain Health, by 2050, the number of Americans living with Alzheimer's is expected to reach 13.8 million. More than 9 million Alzheimer's patients will be women.
JUL 13, 2020
Learn how to protect yourself from identity theft and fraud. The Identity Theft and Fraud: How to Protect Yourself webinar is offered at 10 a.m. and 6 p.m. on Tuesday, July 21, 2020. To register, click here.