AARP Wyoming
Your source on health care, retirement & utility issues in Wyoming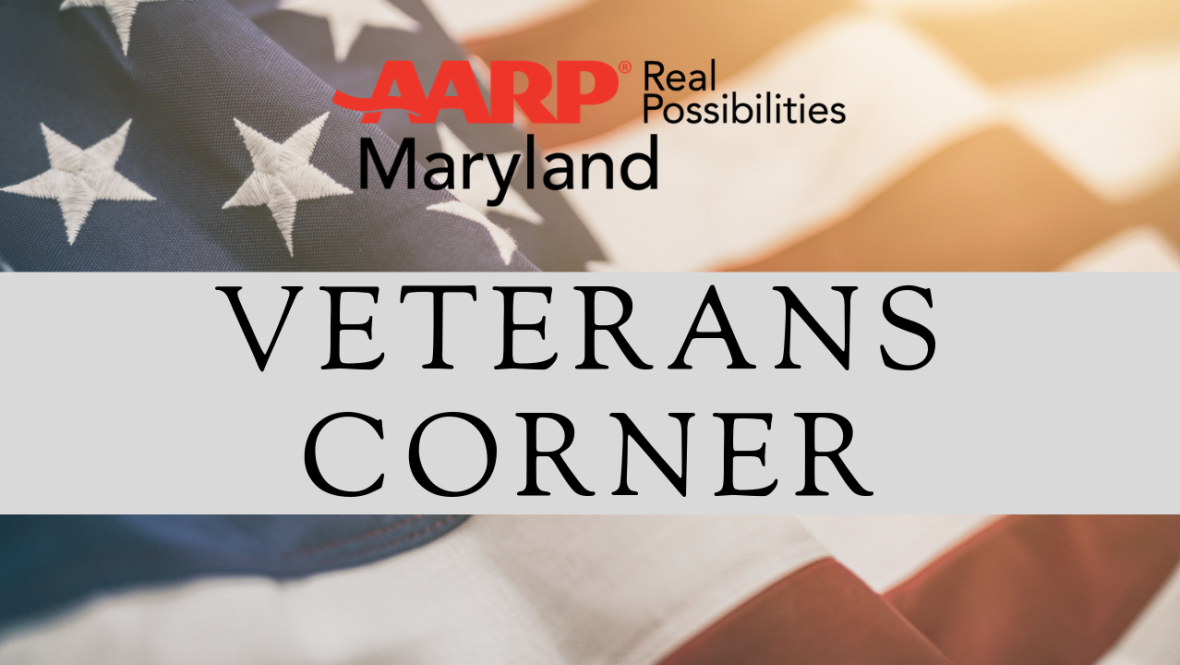 SEP 24, 2020
FRAUD ALERT! VA Data Breach Compromises Personal Data of 46,000 VeteransVeterans Administration officials report that a Sept. 14 data breach compromised nearly 46,000 veterans' personal information -- one of the worst data breaches for VA in the last decade.
APR 21, 2020
View the latest information and articles from AARP Wyoming.
SEP 24, 2020
State officials are working to help Oklahomans vote safely this fall—whether from home or at the polls—amid the coronavirus pandemic.
SEP 24, 2020
Enjoy a concert on Oct. 13 at 8 p.m. from the comfort of your home!