AARP Wyoming
Your source on health care, retirement & utility issues in Wyoming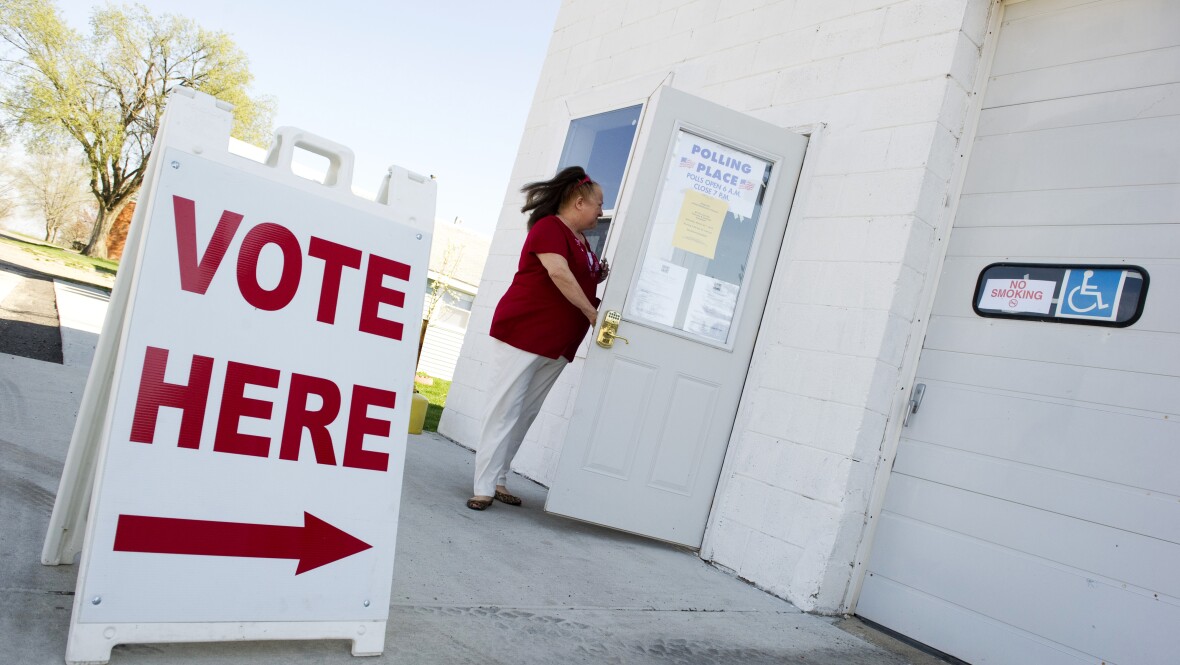 JUN 29, 2022
Illinois is a no-excuse vote by mail state, permitting all registered voters to safely cast a ballot from home
APR 21, 2020
View the latest information and articles from AARP Wyoming.
JUN 29, 2022
Every registered voter automatically receives a ballot by mail
JUN 29, 2022
AARP Delaware announced that four Delaware non-profit and/or governmental agencies will receive AARP Community Challenge grants – part of the largest group of grantees to date with $3.4 million awarded among 260 organizations nationwide. Grantees will implement quick-action projects that help communities become more livable in the long-term by improving public places; transportation; housing; diversity, equity and inclusion; digital access; and civic engagement, with an emphasis on the needs of adults age 50 and over.