AARP Wyoming
Your source on health care, retirement & utility issues in Wyoming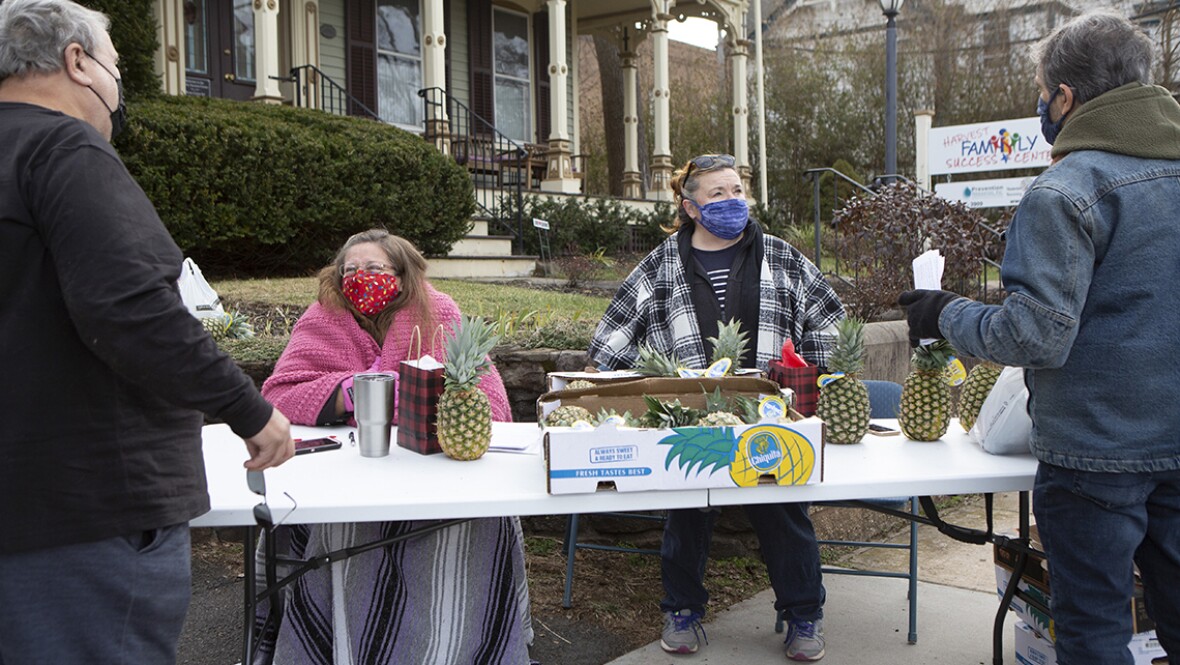 MAR 1, 2021
Funds for Cooks & Books came from one of 184 grants awarded to localities and organizations nationwide last year, including three in New Jersey, through the fourth annual AARP Community Challenge. The grants fund small projects that help make localities more livable for everyone,
APR 21, 2020
View the latest information and articles from AARP Wyoming.
MAR 1, 2021
AARP South Dakota is encouraging residents to get active in 2021 by completing 605 kilometers throughout the year—whether by walking, cycling or doing another activity.
MAR 1, 2021
Last year was a time of racial reckoning, and AARP wants to continue the dialogue about how we can overcome unconscious biases that affect our lives and relationships.