AARP Wyoming
Your source on health care, retirement & utility issues in Wyoming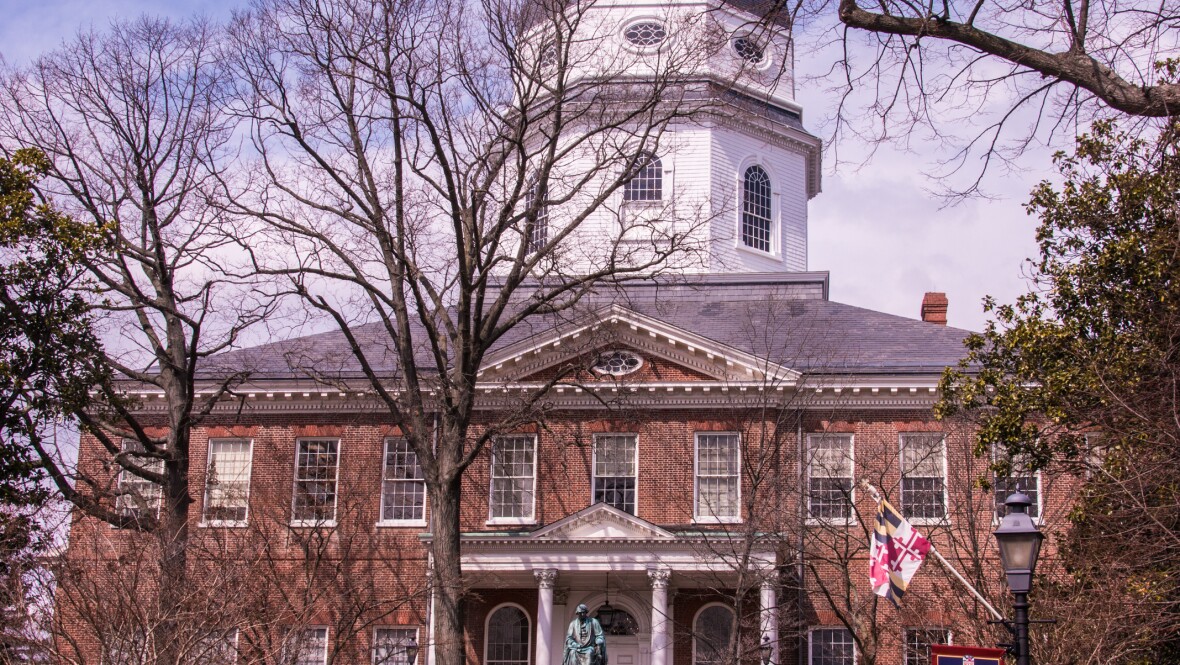 DEC 1, 2020
Priorities include broadband, high drug costs, utility relief, retirement security and protection against third-party energy suppliers.
JAN 22, 2020
AARP BELIEVES NO ONE'S POSSIBILITIES SHOULD EVER BE LIMITED BY THEIR AGE. That's why we advocate in all 50 states, the District of Columbia, Puerto Rico, and the U.S. Virgin Islands for lower prescription drug prices, better support for family caregivers, more affordable, quality health and long-term care, financial security, consumer protections, and livable communities. This agenda provides an overview of the key issues we'll be advancing in 2020.
JAN 22, 2020
The 2020 Census is fast approaching, and participation by every person living in the United States is critical to ensuring accurate funding for communities, and political representation in Congress. Keep a lookout March 12-20 for the initial invite to arrive in your mailbox.
JAN 22, 2020
AARP has created its first ever Facebook group! This official AARP Facebook group is a place to connect, share practical tips, offer support, and discuss family caregiving experiences.