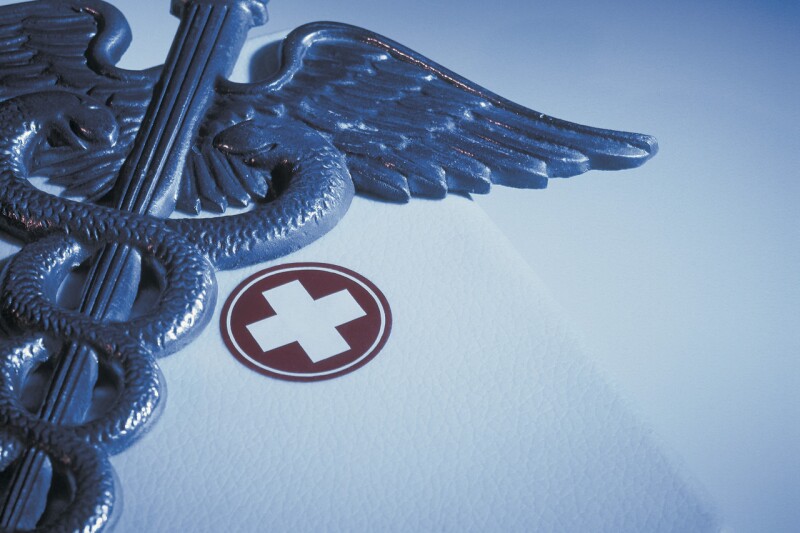 An important change is coming for Wyoming residents who are enrolled in Wyoming Medicaid's long-term care programs.

See Also: Building State Capacity to Oversee Medicaid Managed Long-Term Services and Supports

In a move that is expected to improve service to clients, the Wyoming Department of Family Services has collaborated with the Wyoming Department of Health to create a centralized unit within the health department to serve clients who are now served by regional Family Services offices. By June 2013, all clients who are part of the Nursing Home, Inpatient Hospital, Long-term Care Waiver and Acquired Brain Injury Waiver programs under Wyoming Medicaid will receive client services from the health department.

"We've been working on this for the last couple?of years," Coleen Collins, senior eligibility manager at the Wyoming Department of Health, said. Some?of this change comes as part of the Affordable Care Act, she said, but even without that impetus, the health department had been working to pull Medicaid programs into the department. Wyoming Medicaid is a part of the Wyoming Department of Health.

The transition is expected to take place over several months, with areas of the state being converted in succession. The first to be converted, Collins said, were Albany, Platte and Laramie counties. Next in line is Fremont County.

As each region is converted, she said, clients will receive information about the changeover in services via the mail and information in local offices, which includes contact information for the Long Term Care Unit in the Department of Health. The department's website, www.health.wyo.gov, will also be updated to reflect the progress of the changes.

Health department officials say they expect a number of benefits to result from the changeover, including improved customer service, consistent training and policy application, improved coordination with entities within the department that provide medical necessity screening and case management services and improved accuracy and timeliness in making benefits available to those who are eligible.