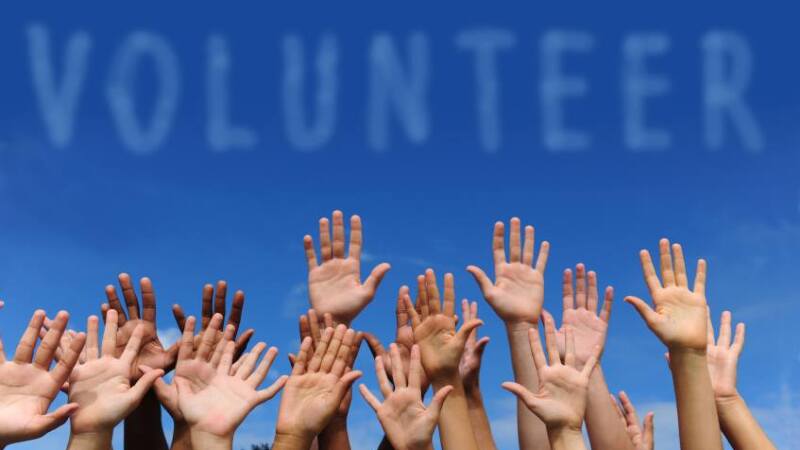 AARP Wyoming is seeking volunteers eager to give back to their communities and aid others in need.

One key way to help out: Fight social isolation by calling older adults once or twice a week. As many as 1 in 4 Americans ages 50 to 80 say they sometimes feel isolated from others.

Older adults who say they are socially active every day or several times a week were less likely to report a lack of companionship or feeling isolated.

AARP Wyoming is also looking for volunteers to advocate at the state capitol and give AARP Fraud Watch Network presentations, among other tasks.

Interested? Contact Tanya Johnson at tajohnson@aarp.org or by calling 307-432-5814.