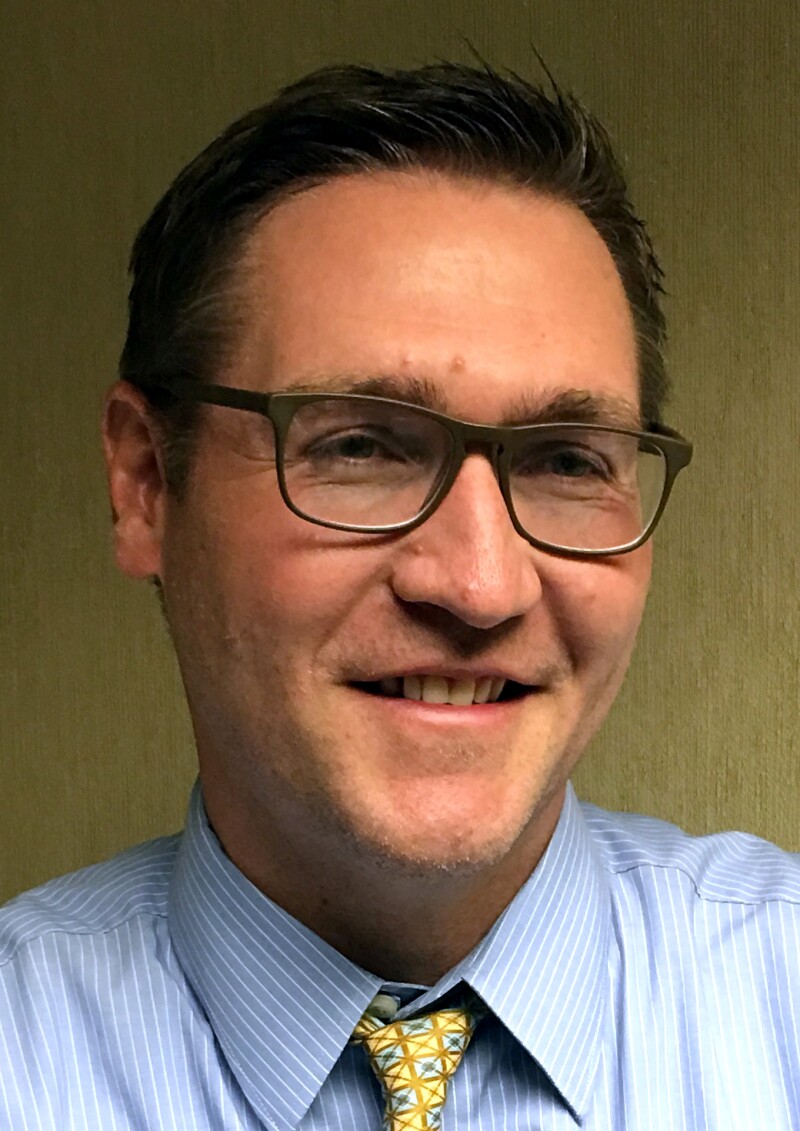 AARP is pleased to announce that Sam Shumway has been selected as the new state director for the AARP Wyoming office.
Shumway comes to AARP with a broad range of skills and expertise, including organizational leadership, strategic planning, advocacy, and community outreach. As an attorney, he clerked for the Wyoming Supreme Court, worked with two prominent Wyoming law firms, and represented Wyoming's five elected officials as a Senior Assistant Attorney General.
Most recently, he worked for the New Mexico Public Education Department to overhaul its strategic plan, identify and implement effective organization processes, and assemble and direct the work of a strategic outreach team. Before going to New Mexico, he was the Chief of Operations for the Wyoming Department of Education.
Shumway also brings experience and passion for community service and volunteer development and coordination. For four years he headed a 450-person faith-based organization where he planned and implemented community service projects and volunteer engagement, while directing the day-to-day financial affairs.
In addition to his law degree, he earned degrees in Psychology and Spanish from the University of Wyoming. Shumway began on August 1 and takes over for Tim Summers who was selected as the new state director for Montana.
"We are excited to have Sam join our team. He brings a wealth of knowledge and experience that can grow and support our work in Wyoming," AARP Regional Vice President Kim Adler said. "He has a track record of proven leadership that will help our state office continue to succeed in its mission to positively impact the quality of life for the 50-plus."
As state director, Shumway is responsible for managing the day-to-day operations of the Wyoming state office and its three staff. He will also select and guide the office on what issues, events, and initiatives it will focus on each year. In addition, he will collaborate with the AARP Wyoming Executive Council, an all-volunteer coalition, on what issues are impacting the aging population in the state and what steps need to be taken to influence those issues.
"I'm thrilled to return home as the AARP Wyoming state director," Shumway said. "I look forward to this new challenge and the opportunity to engage with our leaders and communities as we carry forward the important work of helping all live with dignity and purpose."