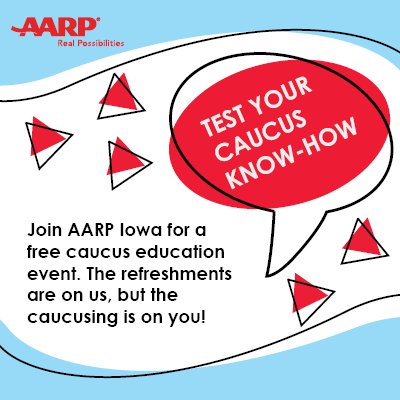 Virginia voters have a full slate of elections to decide next month, and AARP has compiled the candidates' positions on issues important to older voters.

The candidates for governor, lieutenant governor and attorney general are featured in the voters' guide, along with House of Delegates candidates in contested races. The guide covers candidates' positions on Medicaid expansion, financial exploitation, predatory lending, home- and community-based care, and housing discrimination.

"These are issues that affect older people, low-income people and vulnerable groups," said Ginger Thompson of AARP Virginia.