Hi blog readers! It's Heather back with your weekly health care blog post. This week, I thought I would hitch my blog wagon to the media buzz surrounding actor Seth Rogen's testimony before a U.S. Senate committee.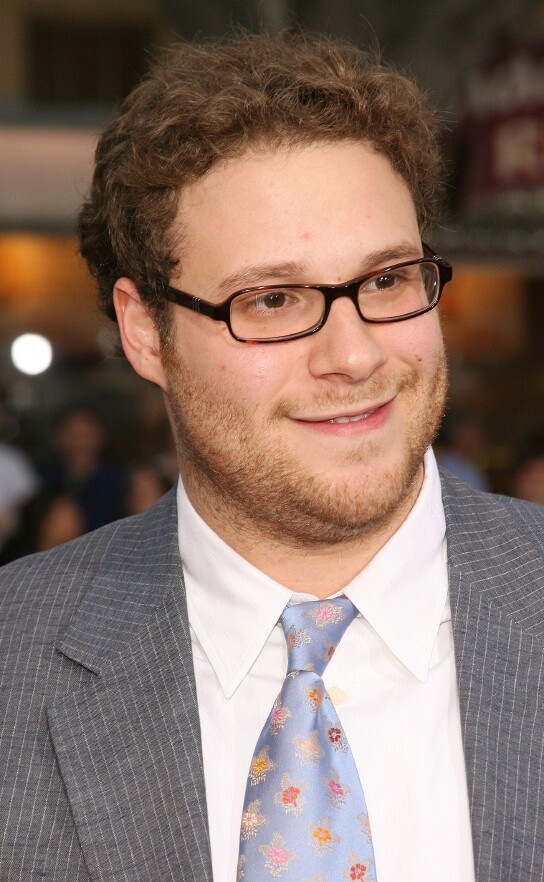 It's not every day that a Hollywood actor shows up to testify in front of the U.S. Senate, especially on a subject that hits so close to home for many AARP members and their families. So, props to Seth Rogen who recently shared his personal story about Alzheimer's disease with the U.S. Senate Appropriations Subcommittee on Labor, Health & Human Services in the hopes of encouraging more federal funding for Alzheimer's disease research.
Alzheimer's disease accounts for more U.S. healthcare spending than any other disease. Alzheimer's and related dementias cost the nation over $109 billion each year, more than heart disease or cancer. And while deaths from other major illnesses (e.g. heart disease, stroke, HIV) have declined in recent years, deaths from Alzheimer's disease have increased by 70% in the last 15 years. Five million people in the U.S. currently have Alzheimer's disease and it is estimated that, in the next 35 years, a total of 16 million will have the disease.
Unfortunately, funding for Alzheimer's disease research is limited. Sen. Jerry Moran, R-Kan., a member of the Senate Appropriations Committee, noted that out of every $27 the nation spends through Medicare and Medicaid to treat Alzheimer's patients, only $1 is spent on research. Delaying the onset of Alzheimer's by an average of five years, he said, could save the nation $447 billion by the year 2050.
The good news is that progress is being made. According to the Alzheimer's Association, the disease was first described by Dr. Alois Alzheimer in 1906 and was named in 1910. By 1987, the first Alzheimer's drug trial launched and researchers identified the first gene associated with rare, inherited forms of Alzheimer's disease. In 1993, the FDA approved the first drug that specifically targeted Alzheimer's symptoms (Cognex). In 2011, President Obama signed into law the National Alzheimer's Project Act which established a national framework for addressing the Alzheimer's crisis. Much has been done, but there is more to do.
For more information, check out the Alzheimer's Association Research Center, the National Institute on Aging (the primary federal agency supporting Alzheimer's research), and Hilarity for Charity - the charitable organization founded by Seth Rogen to raise money and awareness for Alzheimer's among a younger generation.
Until next week.....be healthy!
~Heather