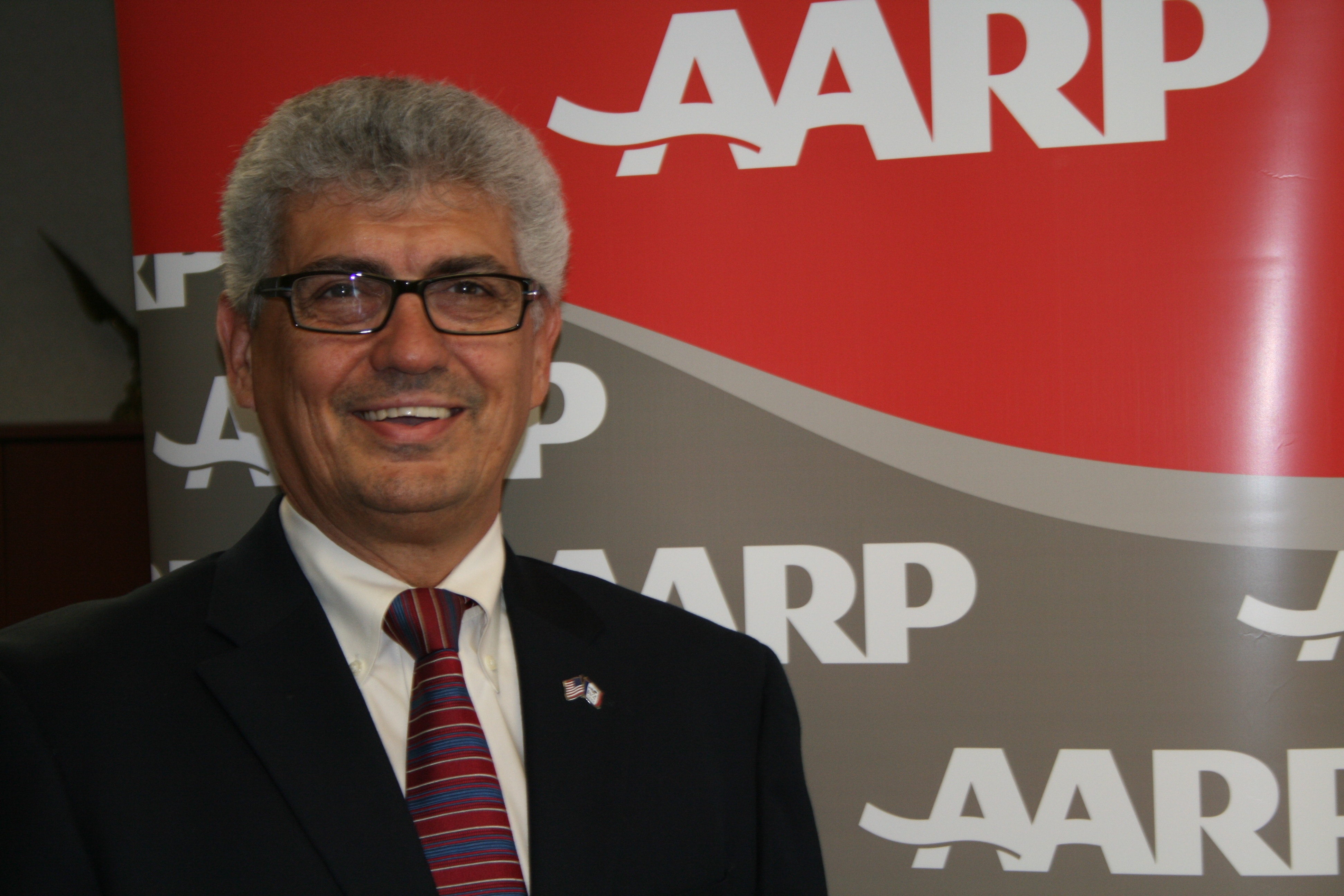 AARP Applauds Senate Passage of SF 2168 to Better Combat Elder Abuse and Financial Exploitation

Des Moines – AARP applauds today's Iowa Senate unanimous 49-0 vote of Senate File 2168 to better protect Iowa families against the devastating problem of financial abuse and exploitation. SF 2168does this by strengthens Iowa's power of attorney laws and improves safeguards against the misuse and abuse of this power.

"Strengthening Iowa law against elder financial abuse and exploitation through stronger power of attorney laws is the most important measure the Iowa legislature can take this year to combat the growing problem of financial abuse of elders in Iowa," said Kent Sovern, AARP Iowa State Director. Multiple national studies find financial exploitation of seniors is the most common type of elder abuse, estimating one of every six adults over age 64 has been a victim of elder financial abuse.

Sovern said AARP is especially pleased the Senate bill includes two key provisions not included in the House version (House Study Bill 625) of the legislation. The two provisions allow protections for current as well as new power of attorney relationships executed after July 1, 2014, and ensure that standardized power of attorney forms cannot be denied.

"While many Iowans are fortunate to have a power of attorney agent who upholds their responsibilities, there are too many stories of cases where an agent representing an older Iowan either fails to understand his or her responsibilities, misuses the power of attorney, or outright abuses the power of attorney, all of which negatively impact the individual and their family," said Soven. "We will fail current Iowa victims of financial abuse if we pass a law that limits the protection to new agreements only," said Sovern.

Sovern said ensuring that standardized power of attorney forms are not able to be denied will provide greater clarity, certainty and standards protection for Iowa consumers.
AARP urges the Iowa House to pass SF 2168 including these key provisions in order to most effectively address the growing problem of elder financial abuse in our state and help older Iowans and their families have the protections they need to take action against current and future abuse."