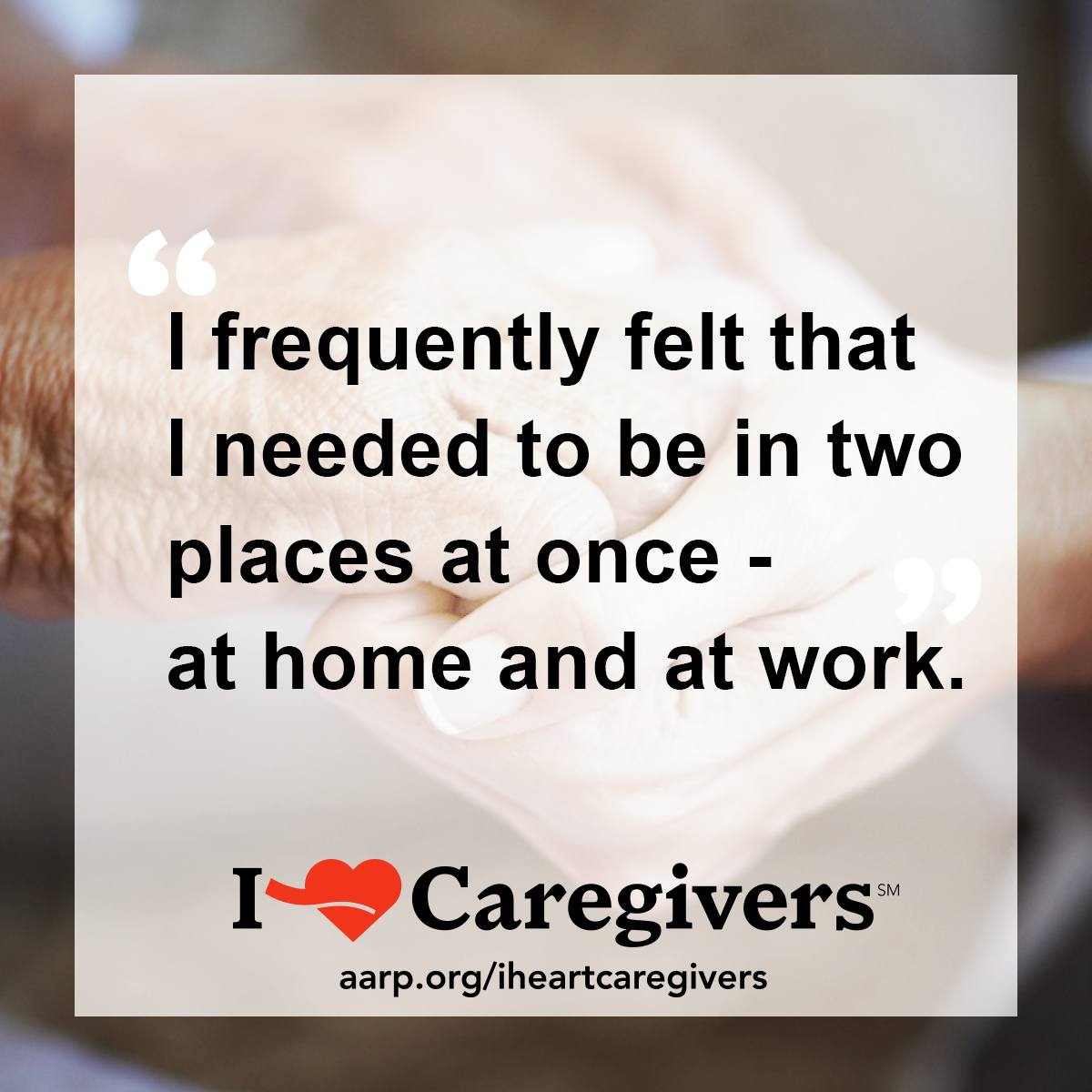 PORTLAND, OREGON -- A new AARP survey of Oregon registered voters age 45 and older, found that 85 percent of Oregonians want to live independently at home for as long as possible with the help of family caregivers.

When the basic tasks of life become more difficult due to aging or illness, the vast majority of Oregonians (90%) said it is important to have services that allow people to stay in their own home as they age; but the family caregiver wants more resources and training (76%) in order to properly care for their loved one.

"Caregivers take care of family and loved ones because that's what they do," said Jon Bartholomew, Government Relations Director for AARP Oregon. "They don't think of themselves as caregivers. But the meals fixed for Mom and Dad, the visits to the doctor—that help and other long-term care assistance would cost $450 billion nationwide if someone had to be hired to do it."

A whopping 50% of those surveyed are currently providing or have provided unpaid care to an adult loved one who is ill, frail, elderly or has a physical or mental disability. In fact, there are over 460,000 family caregivers in Oregon who help care for aging parents, spouses and other loved ones so they can remain at home – as opposed to costly institutions. These family caregivers provide unpaid care valued at a staggering $5.5 BILLION annually.

The care provided by family caregivers continues to increase in complexity. The impact of shorter hospital stays and advances in home-based medical technologies plays out in the health tasks that family caregivers often carry out, including bandaging and wound care, tube feedings, managing catheters, giving injections or operating medical equipment. And, almost two-thirds of Oregon registered voter caregivers age 45+ have had to use their own money (64%) and nearly half has had to modify their work schedules (49%) in order to provide care for an adult loved one.

Family caregivers are increasingly required to undertake tasks that were once in the domain of only doctors and nurses: complex medication management, wound care, injections. Yet, many receive little or no training for these duties.

Caring for a loved one can be expensive, too. Thirty-two percent (32%) of family caregivers have either gone from working full-time to part-time or given up working entirely and two in ten has had to take a leave of absence from their job. Of those who have had to go into work early or late, or take time off from their job in order to care for an adult loved one, more than a quarter (26%) report that they had to do this once a week or more in order to provide care, while nearly half have had to do this once a month to several times a month. While caregiving has traditionally fallen to females, men 52% of males surveyed, note they are extremely or very likely to be a caregiver in the future.

The demands on the family caregiver are taking an increasing toll on them. The report found that those who take on this unpaid role to help loved ones remain in their own homes and communities risk stress, depression, physical health problems, social isolation, competing demands and financial hardship and thus, are vulnerable themselves. Another AARP study, Long-Term Services and Supports Scorecard, rated Oregon 41 st out of 50 states that rate poorly on Oregon Caregiver stress. "

"Many caregivers may be 'hidden patients' themselves," said Bartholomew. "They often need support and care to address the negative impact their loved one's illness or disability is having on them."

"Family caregivers are an essential part of the workforce to maintain the health care and LTSS systems for the growing number of people with complex chronic care needs. Family caregiving has been shown to help delay or prevent the use of nursing home care. There is also growing recognition of the value of family members to the delivery of health care, and the ways in which families influence health care decisions, treatments and outcomes."

###

This AARP telephone survey on caregiving was conducted among Oregon residents age 45 and older. The survey was fielded from July 14 th to 17 th, 2014. A total of 800 interviews were completed and the sample was weighted to reflect the age and gender of the registered voter population age 45 and older in Oregon. The margin of sampling error for this random sample is +/- 3.5 percent. A complete copy of the survey can be found at Caregiving Dimensions.

AARP is a nonprofit, nonpartisan organization, with a membership of nearly 38 million, that helps people turn their goals and dreams into real possibilities, strengthens communities and fights for the issues that matter most to families such as healthcare, employment and income security, retirement planning, affordable utilities and protection from financial abuse. We advocate for individuals in the marketplace by selecting products and services of high quality and value to carry the AARP name as well as help our members obtain discounts on a wide range of products, travel, and services. A trusted source for lifestyle tips, news and educational information, AARP produces AARP The Magazine, the world's largest circulation magazine; AARP Bulletin; www.aarp.org; AARP TV & Radio; AARP Books; and AARP en Español, a Spanish-language website addressing the interests and needs of Hispanics. AARP does not endorse candidates for public office or make contributions to political campaigns or candidates. The AARP Foundation is an affiliated charity that provides security, protection, and empowerment to older persons in need with support from thousands of volunteers, donors, and sponsors. AARP has staffed offices in all 50 states, the District of Columbia, Puerto Rico, and the U.S. Virgin Islands. Learn more at www.aarp.org.