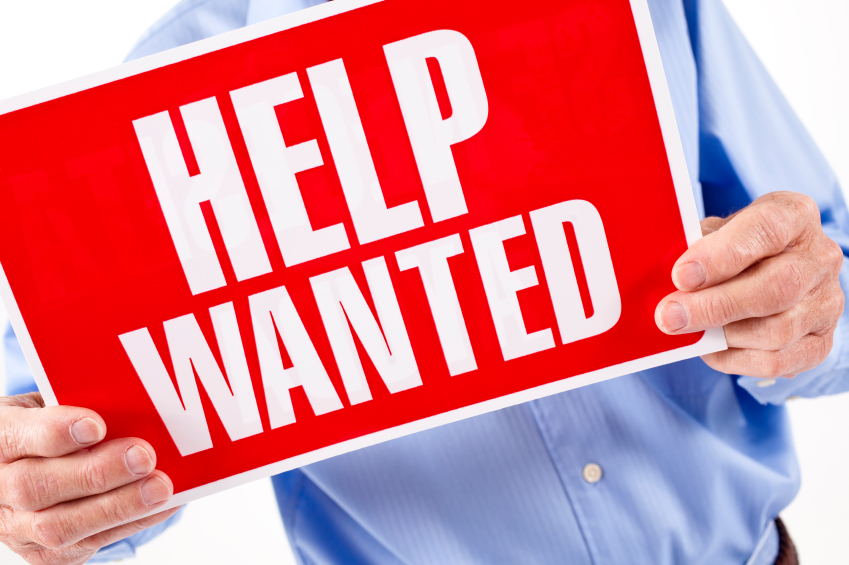 Are you age 50 or older and currently unemployed or facing an uncertain employment future? Is your job search going nowhere? AARP understands the challenges faced by older job seekers and is launching a new 50+ Job-Seeker Series in Connecticut, featuring in-person workshops, as well as online articles and resources from AARP and local experts that can help take your job-hunting and career skills to the next level.

"While finding a new job in today's economy can be difficult for any age group, older candidates face unique challenges in the job seeking process," says AARP Connecticut Director, Nora Duncan. "AARP recognizes the prevalence of this national issue and is devoted to improving the lives of struggling unemployed older adults and their families, right here in Connecticut."

New Blog Series

The new Blog series, featuring helpful information and guidance from AARP and local Connecticut career experts, launched in March 2015 with Age-Proofing Your Resume in 2015 by Ross Primack, a Certified Professional Resume writer with the Connecticut Department of Labor. Future blogs will focus on strategies for networking and skill building, personal branding, and how to effectively utilize social media sites such as LinkedIN to establish a professional online presence. Each blog in the series will include links to previous blog posts and other AARP online work resources.

In-Person Workshops: Search Smarter, Not Harder

In addition to the Blog series, AARP is teaming up with local experts to offer three free, half-day immersion workshops called Search Smarter, Not Harder, in Connecticut in 2015. The workshops are aimed at helping age 50+ job-seekers find, keep, or successfully change jobs in today's challenging economy. Each event will feature presentations by experts who will share their valuable insights and strategies to help you find work in today's tough economy and digital-based world. You'll also have networking opportunities and receive free resources to take home that can serve to guide you as you put what you've learned into practice.

Workshops are being planned for the following dates/locations:

April 8, 2015, 5:30 p.m. – 8:30 p.m., Mystic Marriott Hotel & Spa, Groton, CT. Register here.
June 16, 2015, 9:00 a.m. – 12:00 p.m., Albertus Magnus College, New Haven, CT. Register here.
November 18, 2015 Testo's Ristorante, 1775 Madison Avenue, Bridgeport, CT. Register here.


This page will be updated with additional details and registration links when they are available. Each event will include complimentary food/beverages. Capacity is limited and advance registration is required.

"The 50+ Job-Seeker Series highlights AARP's strong commitment to Connecticut residents age 50 and older, and their families, who are suddenly faced with unemployment or dealing with issues surrounding staying in the workforce," added AARP's Duncan. "Our comprehensive online articles and resources, combined with in-person 'boot camp-style' events will help older job-seekers better prepare for their job search, and navigate the pitfalls they may encounter in today's competitive job market."

Don't miss out on this great opportunity to sharpen your job search skills, learn techniques to advance your career goals, network with other professionals, and get access to free tools and resources that will help you take the next step in landing a job you'll love.

Find more job-hunting and career resources online at www.aarp.org/work or visit www.lifereimagined.org/work.

50+ Job-Seeker and Related Articles:
Age-Proofing Your Resume in 2015
Make Your Network The Center of Your Search
Put Your Best Face Forward When Job-Hunting
Dealing with the "Overqualified" Label
Getting LinkedIn
Create Your Personal Brand