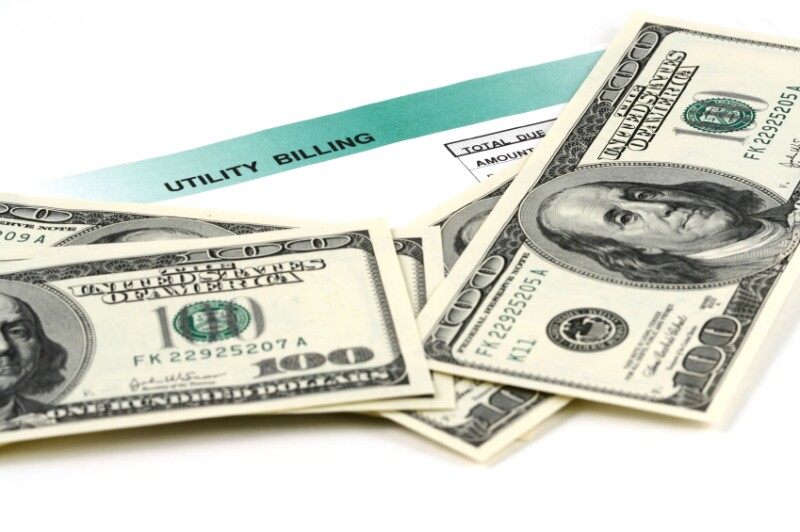 In a victory for consumers across the state, AARP Nevada and hundreds of volunteers helped stop a recent proposal to bring a new surcharge to Southwest Gas customers. The Southwest Gas proposal for Gas Infrastructure Replacement - an accelerated replacement of aging gas lines - required extra payments from residential customers before the work was completed, or even started - the equivalent of ratepayers giving a loan to the utility company to complete its work.
AARP Nevada spoke out against the surcharge, providing testimony at hearings as well as written comments to the Public Utilities Commission (PUC). Volunteer Utility Watchdogs also sent more than 600 emails to the PUC opposing the plan - a grassroots groundswell the likes of which had never been seen from ratepayers on a single issue!
As a result of these efforts, the PUC ruled that Gas Infrastructure Replacement-related rate requests may only be filed after the work is completed, and any proposed surcharge must be based on actual costs incurred. The order applies to all future projects, expanding protections and preventing potential excess charges to consumers.
AARP Nevada is fighting to save you money by opposing unfair utility rates! You can stay informed on utility issues and use your power to help protect Nevada ratepayers by joining the Utility Watchdogs: http://bit.ly/1aVX52V
photo: istockphoto.com/arkemalang