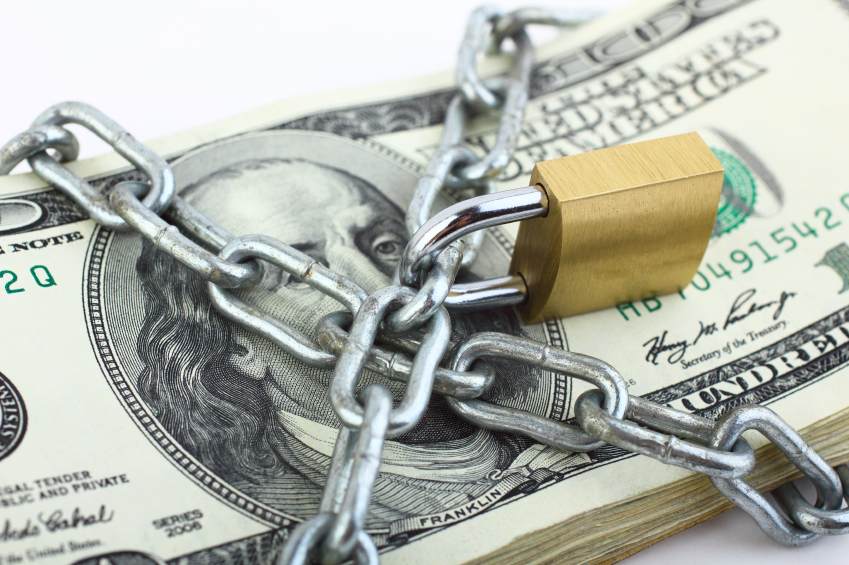 As state lawmakers consider putting limits on fees charged by payday lenders, AARP is speaking out against these loans, which can trap borrowers in a cycle of debt. Payday loans can carry high interest rates and expensive fees.

As a member of the Louisiana Fair Lending Coalition and Together Louisiana, AARP is pressing for limits on what payday lenders can charge borrowers. Many states have set limits on loan and interest rate amounts, and some have outlawed payday loans.

Sign up as an e-activist at aarp.org/getinvolved to be ready to call your legislator on future bills that cap interest rates and fees for payday lenders.

To find out about upcoming informational sessions on payday loans and to learn more about the issue, visit aarp.org/la.