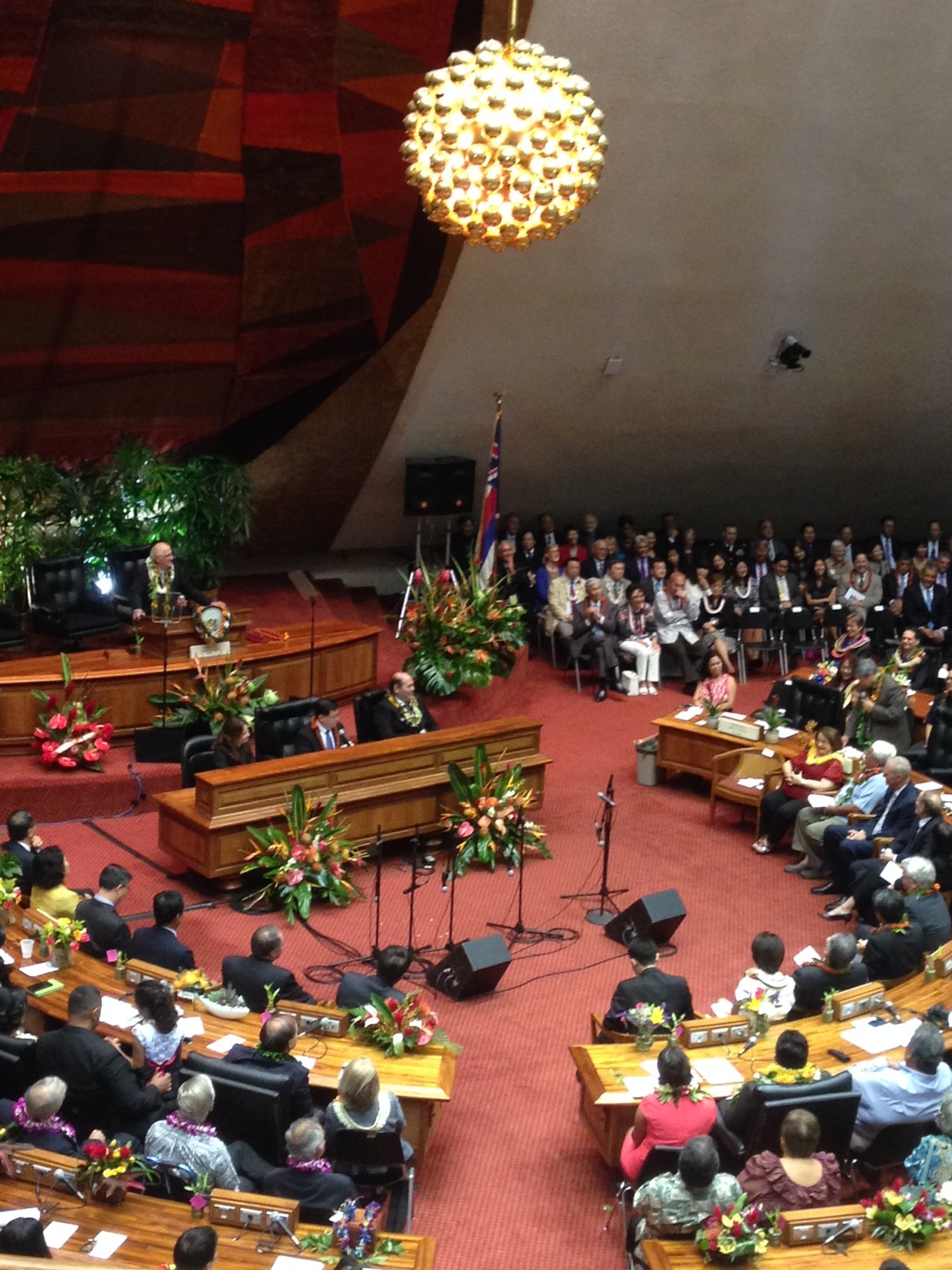 At the state legislature this year, AARP Hawaii is advocating for a 10 percent increase in funding for Kupuna Care to address the needs of the state's aging population. Kupuna Care is a state-funded, county administered program that provides home and community based services for older adults who need assistance at home.

The request for funding is included in an omnibus bill that is part of the Kupuna Caucus' legislative package for 2015. Senate Bill 964 also requests funding for Hawaii's Aging and Disability Resource Center, Fall Prevention and Early Detection Services, and Senior Center programs.

Kupuna Care services include adult day care, personal care assistance, home-delivered meals, transportation, and case management. The program saves taxpayer money by preventing elderly on fixed incomes from being forced into Medicaid and into more costly institutional settings.

"Hawaii's population is aging, and the demand for home and community based services is growing," said AARP Hawaii State President Gerry Silva. "Kupuna Care is a program of last resort that helps residents live independently in their homes as they age and prevents seniors on fixed incomes from having to impoverish themselves in order to get help with activities of daily living."

In a recent AARP survey of Hawaii registered voters age 45-plus, 86 percent of respondents said it is important to have services that allow people to stay in their homes as they age. Seventy-seven percent said they support more resources and training for family caregivers.

About seven in ten people age 65 and older will require some form of care in their lifetimes. Hawaii's population over age 65 is projected to increase by 71 percent between 2010 and 2030. Without Kupuna Care, residents needing long-term care services will be left with a scarcity of options in a state where the cost of eldercare services is prohibitively high.

In 2014 the Legislature added $4.2 million to Kupuna Care's $4.8 million base budget, giving the program a total budget of $9 million.