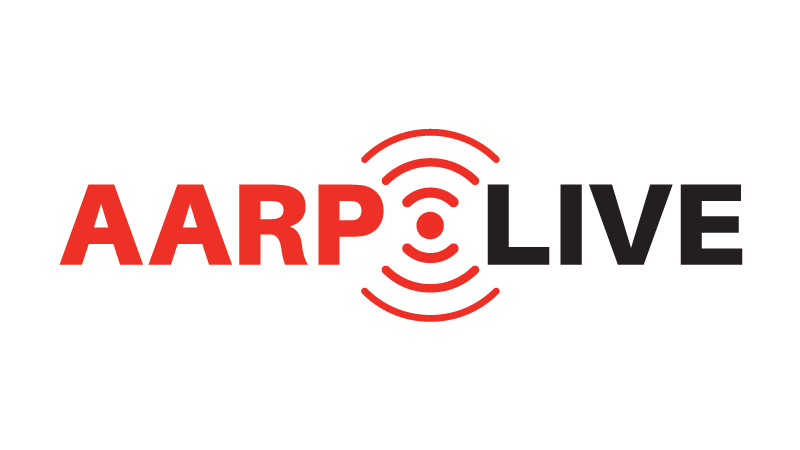 THIS MONTH ON AARP LIVE:
A look at your benefits



Medicare Parts A and B, veterans earned benefits, prescription drug coverage and supplemental coverage: navigating benefits can be complex and often confusing. Join the conversation with AARP on Rural America Live for information and resources to help sort through the confusion. Tune in on October 19, at 10 PM ET/9 PM CT on RFD-TV or watch on the web at aarp.org/aarplive.


Connect with us!

We're closer than you think! Connect with AARP where you live - find AARP activities and opportunities in your state!

Send your questions, comments or suggestions for the show to aarplive@aarp.org or tweet us!



Some of our previous shows are below, but you can find all your favorites here. Subscribe to our YouTube channel for weekly content related to upcoming shows!