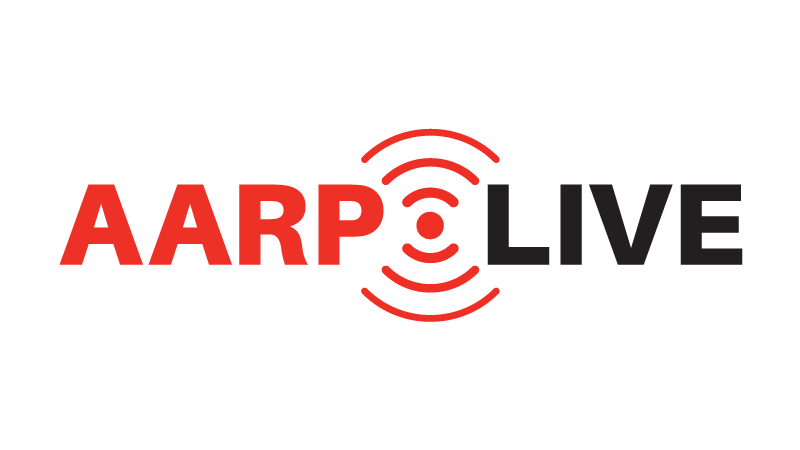 THIS MONTH ON AARP LIVE:
Elder financial exploitation: tips and warning signs for prevention




We often think of frauds and scams as "stranger danger." But what if the con artist is someone you know? Rural America Live with AARP explores the signs and red flags that someone close might be taking advantage of an older loved one. Join the conversation Thursday, August 18 at 10 PM ET/9 PM CT on RFD-TV, or watch on the web at aarp.org/aarplive.

Connect with us!

Some of our previous shows are below, but you can find all your favorites here. Subscribe to our YouTube channel for weekly content related to upcoming shows!