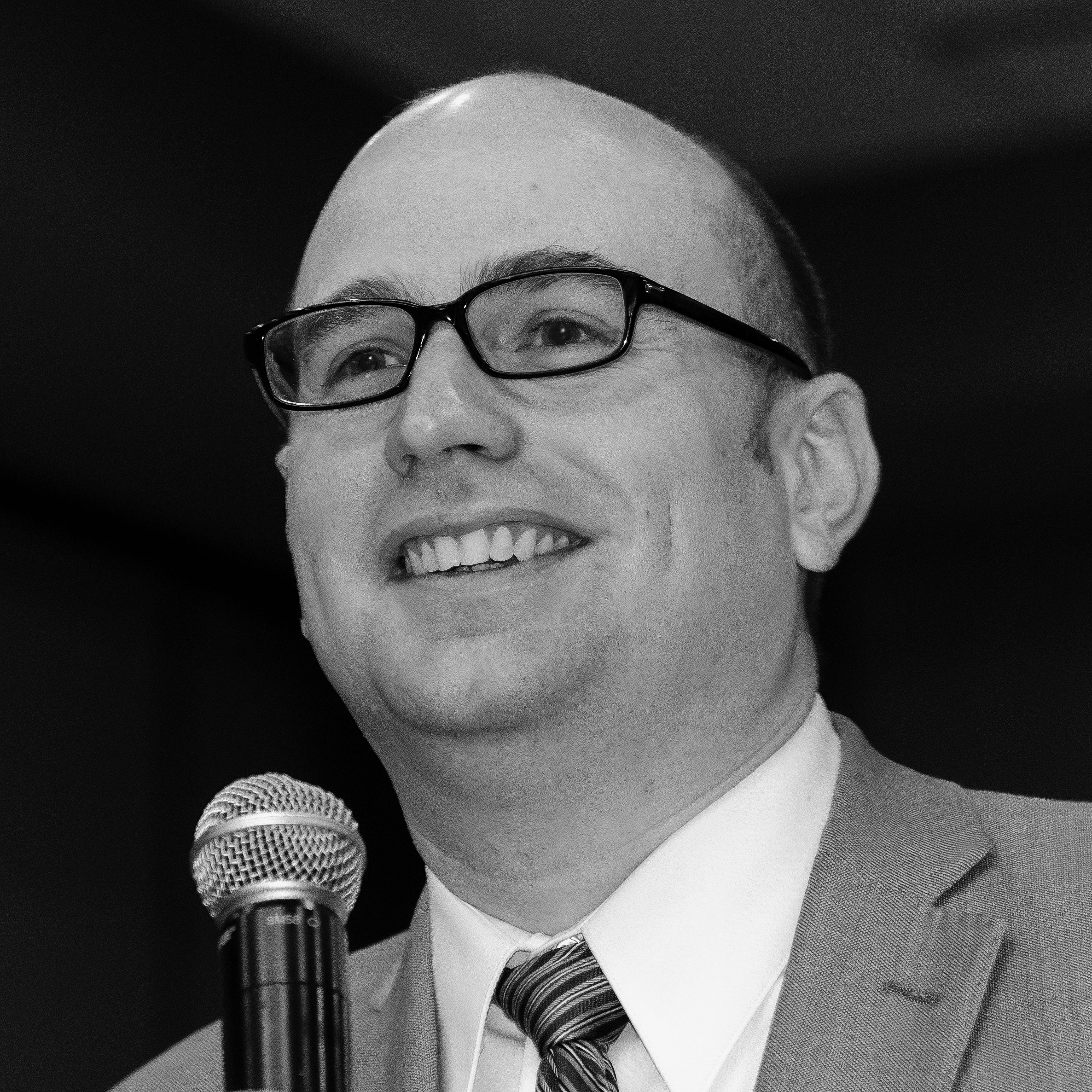 Fighting to ensure healthcare benefits for all Iowans 50+ is not a 9 to 5 job; Anthony Carroll, our associate state director for advocacy, spent an evening at the state Capitol recently to speak out in favor of SB296 which would expand Medicaid to poor Iowans. Here's what he said:

Good evening – I'm Anthony Carroll, AARP Iowa Associate State Advocacy Director. I'm here on behalf of AARP, with 380,000 Iowa members of all political parties over the age of 50.

I thank leadership and members of the Iowa House for this opportunity to speak.

AARP supports Medicaid Expansion as outlined by Senate File 296, the most cost effective plan for Iow income Iowans. 17,000 Iowans between 50 and 64 are some of the many Iowans who currently lack coverage.

Along with my remarks, I'm submitting Kaiser Family Foundations' "Faces of Medicaid Expansion." This should be mandatory reading for state leaders, as a profile of who these proposals impact, and a reminder to keep these people top of mind.

http://www.kff.org/medicaid/upload/8385.pdf

This document points out that low income uninsured Iowans are largely the "working poor" who can't afford coverage or do not have the option through their employer.

In comparing proposals, AARP is glad to see BOTH proposals commit to improving outcomes for low income Iowans. However, here are 3 key reasons why Senate File 296 is the better proposal.



All Iowans making less than $15,000 a year can access LOCAL preventative care. Iowans can't improve their health without access to local preventative coverage outside of emergency rooms and a few other places. Limiting primary care access would force longer drives, a proven problem with IowaCare, which also hinders program participation.

The second comparison is simplicity and workability. Timing is critical with the deadlines Iowans face for required coverage. We are running out of time to go through the lengthy federal approval process for new federal dollars, and then establish a new ACO system.

Last but not least: Cost. Our AARP Iowa Volunteer State President is in the balcony, and hoped to be our speaker. He is our AARP Iowa "numbers guy." This is the point he especially wanted to make. He's a conservative who needs to see how the math works. This is where the Healthy Iowa Plan especially falls short. The math does not work.
This plan shifts more costs to Iowans. AARP is concerned about the estimated $20 million more Iowa dollars needed for each of the first 3 years. We are concerned about the estimated $19 million in penalties that Iowa small businesses face by forcing more low income Iowans into the Exchange. Finally, we are concerned with the potential $80 million plus cost shift to Iowa county property tax payers. We know that 80% of our AARP Iowa members own their home. Forcing Iowans to contribute more property taxes is unacceptable.

Please come together with a better solution. Start by reconsidering Medicaid Expansion or offer something that sets the bar as high in helping individuals and limiting cost shifts.