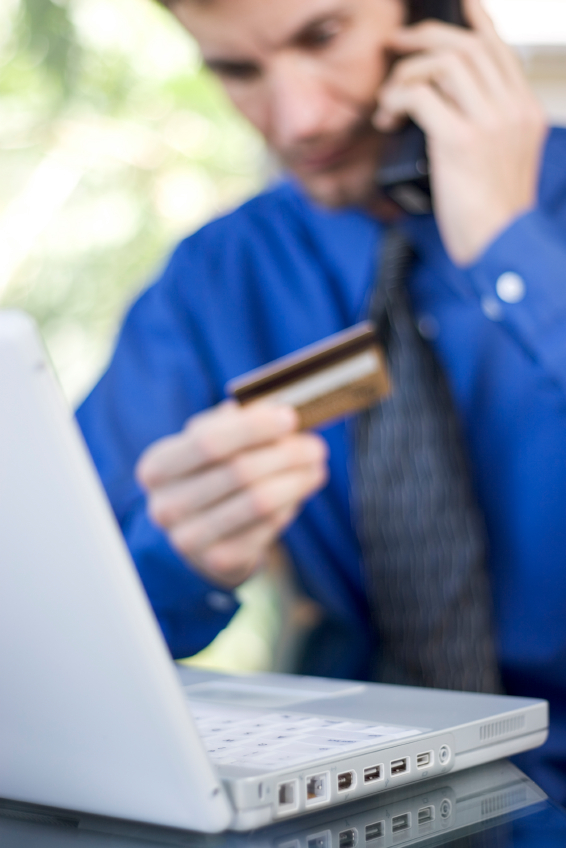 If you shopped at a Target store between Wednesday, Nov. 27 and Sunday, Dec. 15 and used a credit or debit card to pay for your transaction, your data may have been stolen.

And, if so, you're one of 40 million people who may have been impacted by this massive data theft.

Target announced these specific dates today in a statement on its corporate website, along with the following message to customers:

"We wanted to make you aware of unauthorized access to Target payment card data. The unauthorized access may impact guests who made credit or debit card purchases in our U.S. stores from Nov. 27 to Dec. 15, 2013. Your trust is a top priority for Target, and we deeply regret the inconvenience this may cause. The privacy and protection of our guests' information is a matter we take very seriously and we have worked swiftly to resolve the incident."

The statement also provides specific information about the type of data that it says was compromised:



  We have determined that the information involved in this incident included customer name, credit or debit card number, and the card's expiration date and CVV (the three-digit security code)."



The full statement from Target may be viewed on the company's website.

Onlines sales at target.com were not affected by this data theft, according to today's Boston Globe.



WHAT TO DO NEXT
Target is advising customers who think their data may have been stolen to do the following:

report the theft (or potential theft) to your credit card companies;
call Target at 1-866-852-8680;
report the theft to your local police;
report the theft to the Federal Trade Commission's Identity Theft division


The Federal Trade Commission's Identity Theft website contains a variety of helpful information, including these following steps for "What to Do Right Away: Immediate Steps to Repair Identity Theft:"



Those concerned that they've been affected by this crime may also call the AARP Fraud Watch Network's Fraud Fighter Call Center at 877-908-3360, where highly-trained AARP volunteer Fraud Fighters are standing by to offer peer counseling, support, and referral services to fraud victims and their family members. The AARP Fraud Watch Network also lists Who to Contact (pdf) in the case of identity or data theft.



SIGNS YOUR DATA MAY HAVE BEEN STOLEN
Not sure if you data was stolen? Read this information, "Clues That Someone Has Stolen Your Information," also from the FTC:

You see withdrawals from your bank account that you can't explain.
You don't get your bills or other mail.
Merchants refuse your checks.
Debt collectors call you about debts that aren't yours.
You find unfamiliar accounts or charges on your credit report.
Medical providers bill you for services you didn't use.
Your health plan rejects your legitimate medical claim because the records show you've reached your benefits limit.
A health plan won't cover you because your medical records show a condition you don't have.
The IRS notifies you that more than one tax return was filed in your name, or that you have income from an employer you don't work for.
You get notice that your information was compromised by a data breach at a company where you do business or have an account.
FUTURE SHOPPING
Going forward, Target says it has rectified the situation, announcing in its online statement that the "issue has been resolved...".

  …Target moved swiftly to address this issue so guests can shop with confidence. We have identified and resolved the issue of unauthorized access to payment card data. The issue occurred between Nov. 27 and Dec. 15 and guests should continue to monitor their accounts … We continue to invest in our security practices to protect our guests' information including the retention of a leading third party forensics firm to conduct a thorough investigation of this incident. We apologize for any inconvenience this has caused our guests."

For more information on identity and data theft, visit AARP's Fraud Watch Network.