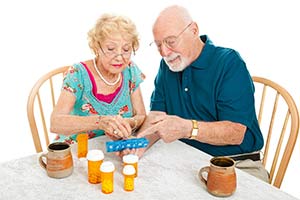 AARP Alaska is pressing for legislation that could help an estimated 128,000 unpaid family caregivers in the state, many of whom perform medical tasks for aging parents or other loved ones at home.

The Caregiver Advise, Record, Enable (CARE) Act aims to reduce hospital readmissions by helping caregivers gain confidence in handling such tasks as managing medications or dressing wounds. The proposed legislation would allow every hospital patient an opportunity to designate a family caregiver. The hospital would be required to notify the caregiver before the patient is moved or discharged and to show the caregiver how to perform medical procedures that the patient will need at home.

To help with advocacy on this issue, email ak@aarp.org or call 866-227-7447 toll-free.