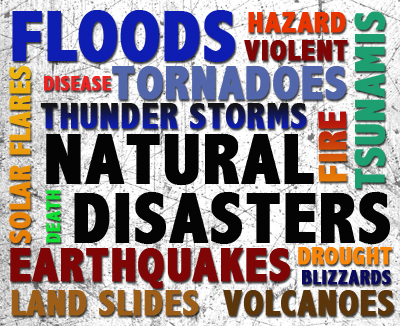 On the first anniversary of the worst tornado to hit Arkansas in 46 years, one that killed 16 people along a 41-mile path, AARP is urging residents to be prepared in case another disaster strikes.

While everyone needs an emergency kit and evacuation plan, some people have special needs due to health conditions or mobility. The Federal Emergency Management Agency recommends that older people have Medicare and other insurance cards at the ready, as well as batteries for hearing aids and oxygen if needed. Documents such as wills and deeds should be kept at hand in a watertight container. And be sure to carry cash to buy supplies.

For more tips, go to createthegood.org/toolkit/operation-emergency-prepare.