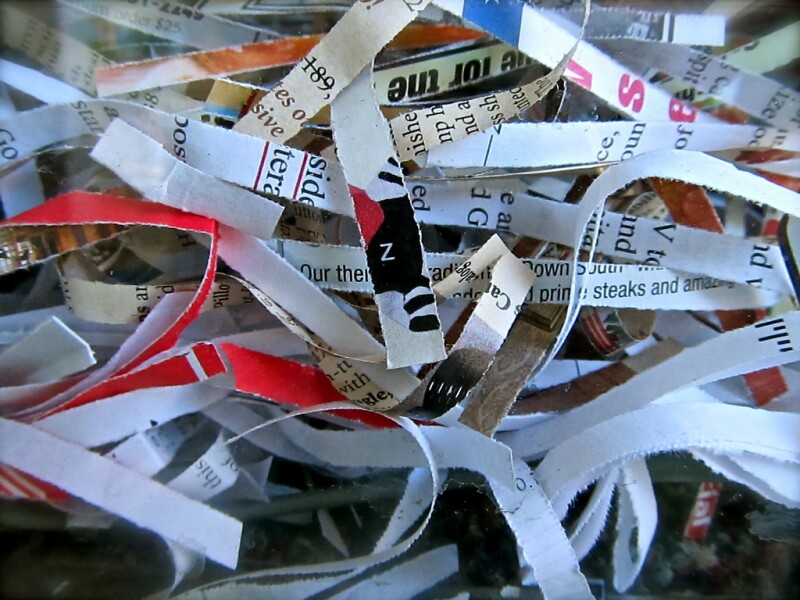 AARP is working with the Idaho Commission on Aging and other agencies to host a Scam Jam from 8 a.m. to 3:15 p.m. on April 25 at the Nampa Civic Center. The free event aims to help consumers guard against fraud.
Gavin M. Gee, director of the Idaho Department of Finance, and Bill Deal, director of the Idaho Department of Insurance, will be featured speakers. Topics include investment schemes, Medicare fraud, computer scams and identity theft.
Information will be presented in English and Spanish. Lunch is included, as well as an opportunity to shred documents.
To register, call 866-295-7284 toll-free.
Photo by Dead Air /flickr