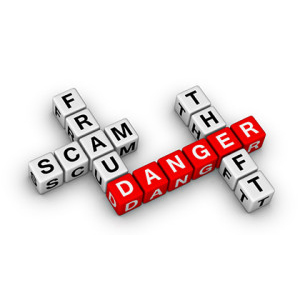 In a recent AARP survey, 82 percent of Arkansas online users age 18 and older said they are concerned about being scammed over the Internet. Even so, 30 percent said they have never changed their email passwords, and 28 percent have never changed their passwords for banking or other sensitive accounts.

The researchers identified 15 life experiences and behaviors (such as loss of a job or clicking on pop-up ads) that place Internet users at increased risk of becoming a victim of online fraud. In Arkansas 31 percent of Internet users fit the profile of potential victims, compared with 19 percent nationwide.

AARP Arkansas encourages members to get tips on how to guard against scams at aarp.org/fraudwatchnetwork.