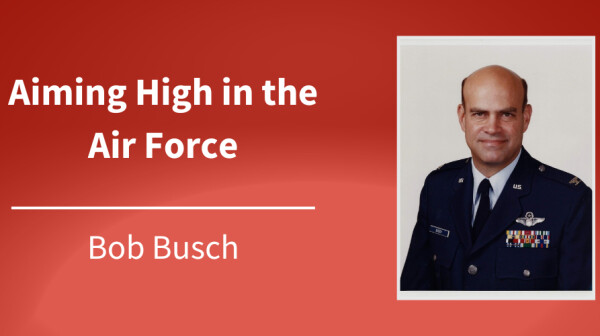 Americans honor military veterans for their service, sacrifice, and commitment. I am truly honored that I had the opportunity to speak with Bob Busch, who served as an Air Force pilot for 26 years retiring as a full colonel. Bob highlighted three reasons why he enjoyed his military career: it provided him with the opportunity to serve his country, further his education and travel the world.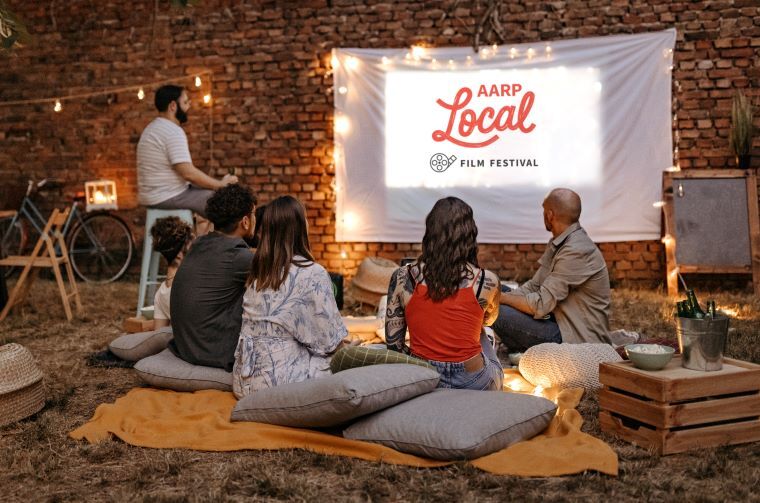 Connecting you to what matters most,
like neighbors do
. Find events, volunteer opportunities and more
near you
.