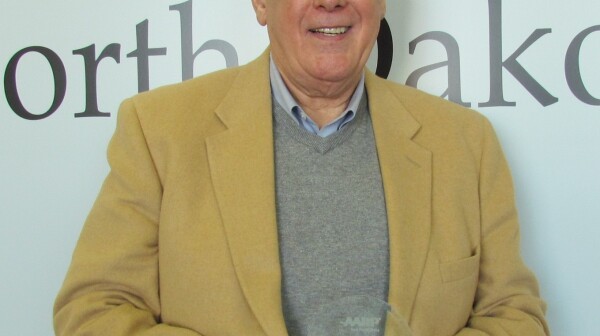 Mike Tomasko is a retired health care executive, president of his homeowners' association, and an AARP volunteer. When he was invited to become a volunteer leader, he felt an obligation to do so.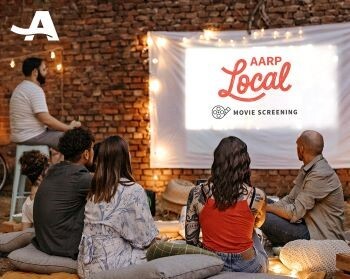 Connecting you to what matters most,
like neighbors do
. Find events, volunteer opportunities and more
near you
.