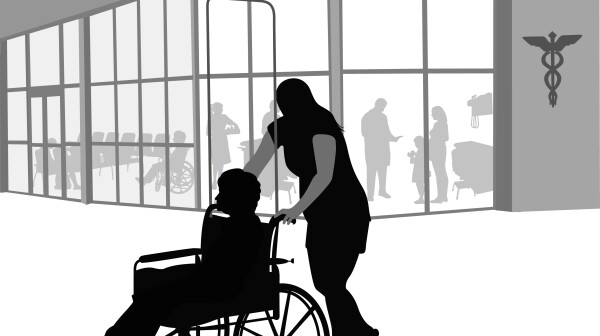 When the next legislative session begins, on Tuesday, Jan. 19, AARP Oregon will push for better state oversight, more personal protective equipment, frequent testing of residents and staff, virtual visitations and paid sick leave for staffers who test positive.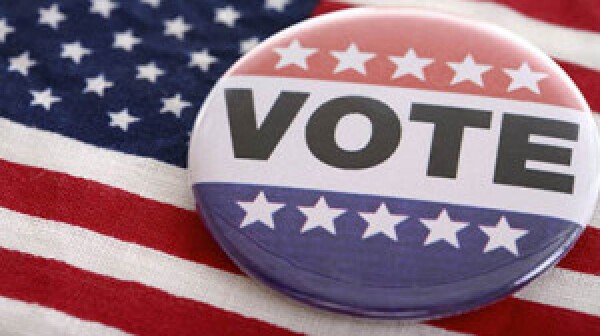 In response to the coronavirus threat, state officials have made voting absentee easier this fall.
Five workshops for women facing financial challenges will focus on retirement savings, Social Security, and the pluses and minuses of part-time work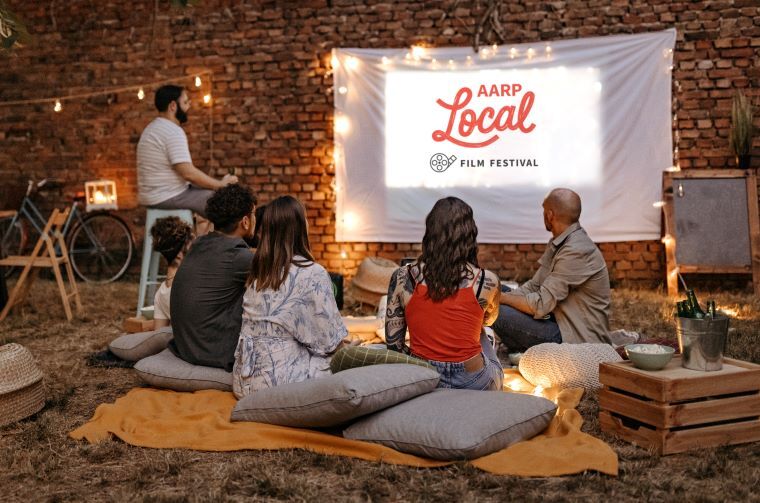 Connecting you to what matters most,
like neighbors do
. Find events, volunteer opportunities and more
near you
.