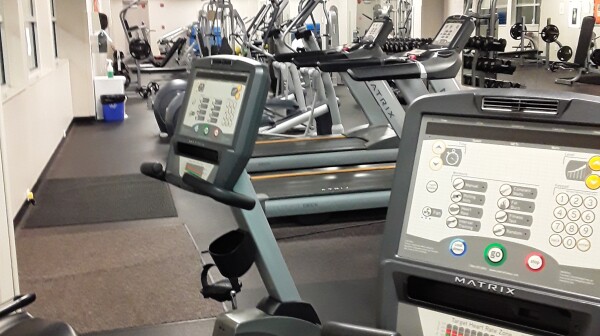 It is not only a new year, but a new decade, and a great time to reflect on new changes. Is your health where you would like it to be? Is your doctor recommending more activity?
It is tax season, and people are beginning to file their returns. As you gather your paperwork, do you feel like you could use some help? Or maybe you are in a position to assist others with their returns. Either way, there is good news. The AARP Foundation helps provide the means to receive and recruit Tax-Aide services for the community.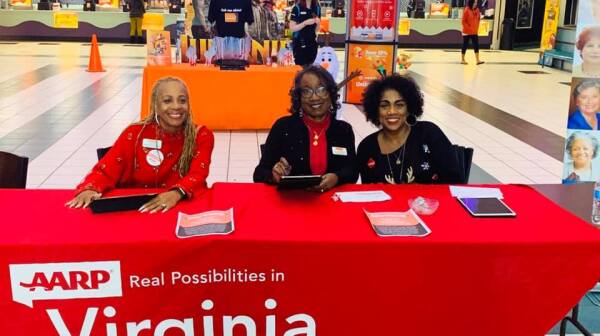 "It wasn't what I was expecting," was the opinion of many audience members who attended the Dec. 14th AARP SEVa's Region Movies For Grown Ups event held at the Virginia Beach Regal Columbus Theater.