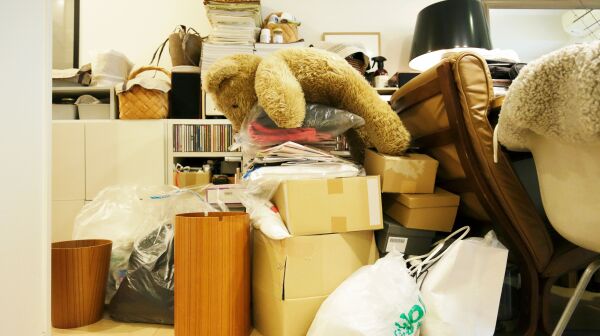 Do you want to downsize or declutter but feel too overwhelmed by your accumulated stuff to get started? If so, the AARP Virginia webinar Downsizing and Decluttering: You Can't Take it With You is for you.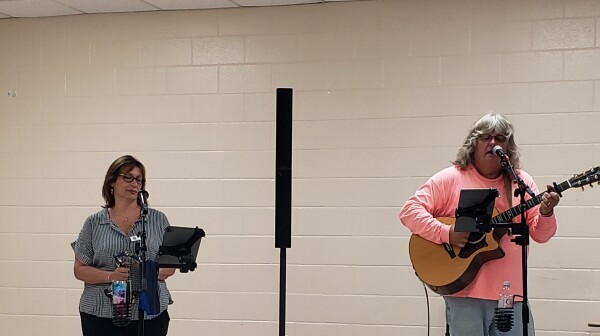 In celebration of National Grandparents Day recently, grandparents were rocking and rolling at the Grandparents Day of Art and Activity sponsored by AARP Virginia and Tidewater Arts Outreach at the Bayside Recreation Center in Virginia Beach.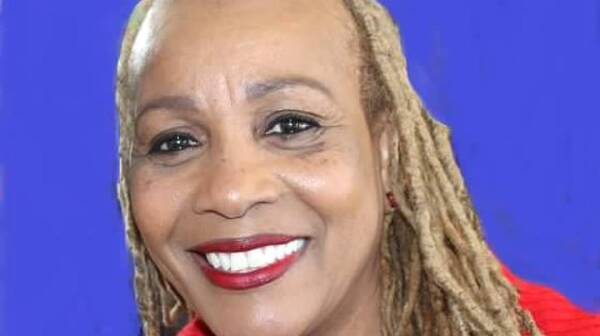 Mattie Lawrence Johnson worked hard as a property manager for more than 20 years, and when she retired five years ago, she never slowed down. Her zest for service makes her one of the busiest volunteers in Southeast Virginia, boosting the programs of at least five organizations.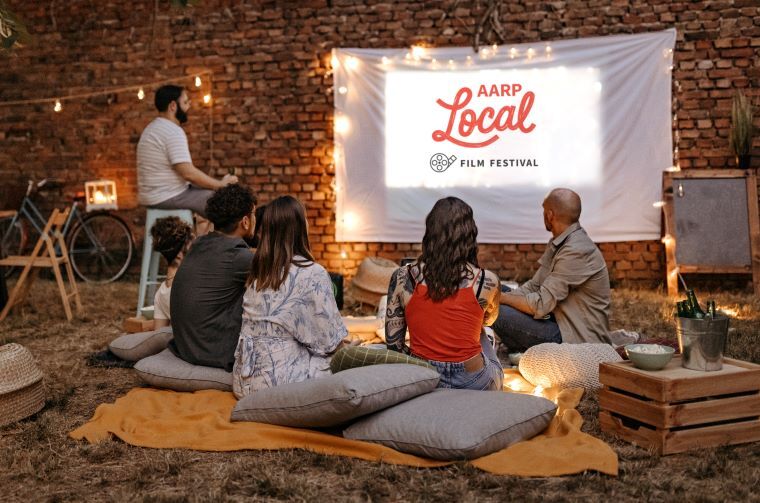 Connecting you to what matters most,
like neighbors do
. Find events, volunteer opportunities and more
near you
.