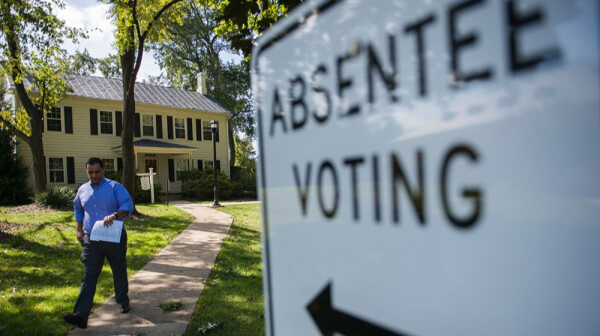 Washington es uno de los pocos estados que votaba principalmente por correo antes de la pandemia de coronavirus.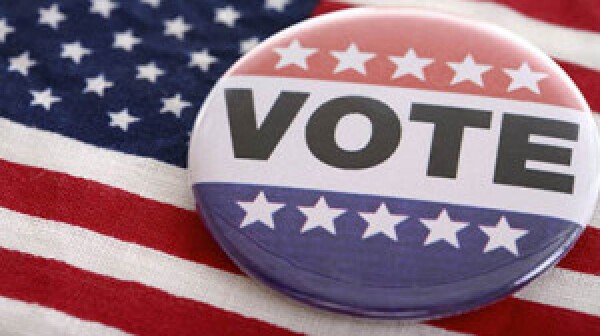 Washington is one of the few states that voted mostly by mail prior to the coronavirus pandemic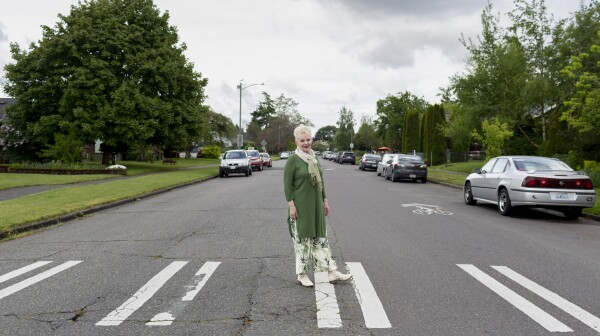 Much of the Tacoma's work focuses on pedestrian safety, rising rents and limited public transit. Last year it did major sidewalk repairs and installed hundreds of curb ramps.