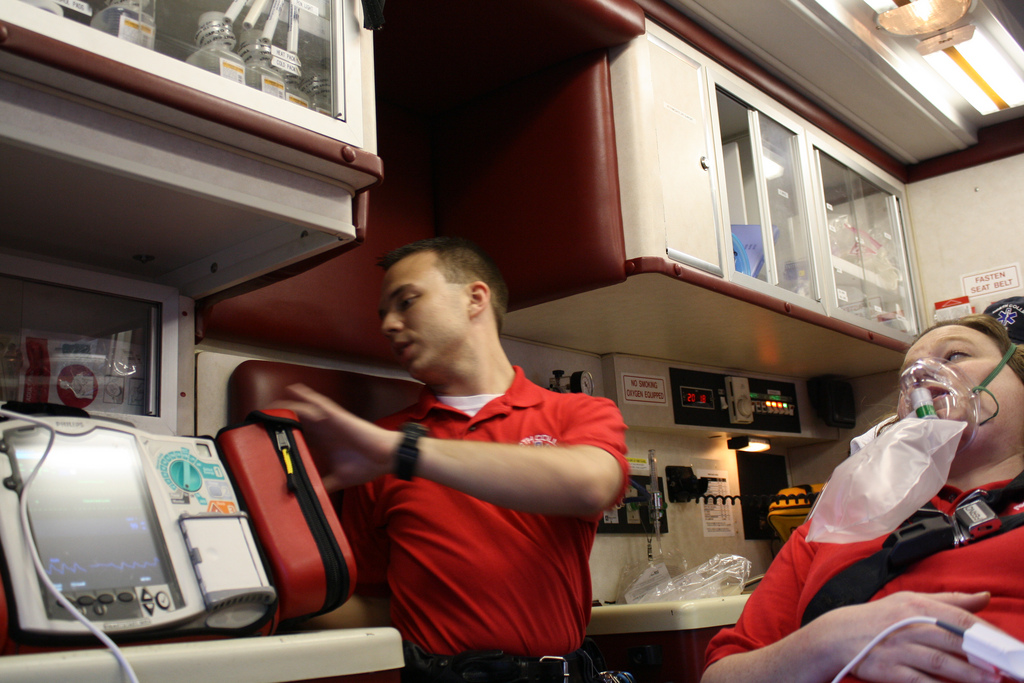 AARP is working with the state Department of Health to increase the number of people enrolling in the state's Special Needs Emergency Registry.

People with disabilities can sign up to communicate their special needs, so first responders can plan an appropriate response before an emergency occurs. This could be especially important for people who need medical equipment powered by electricity, such as a respirator or dialysis machine.

"We encourage members to take advantage of this opportunity to stay safe during emergencies, particularly if they or their parents are living alone and have special needs," said Kathleen Connell, AARP state director.

You can enroll in the Rhode Island Special Needs Emergency Registry online. However, if you are unable to complete the online form, a paper form is available.


Photo by
Tiger Schmittendorf
/flickr