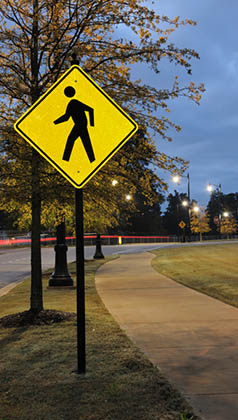 AARP is encouraging several cities in California to adopt policies and enhance features that can help them become increasingly "livable" for an aging population.

Los Angeles, West Sacramento and San Diego are among the municipalities targeted to join San Francisco this year as part of the AARP Network of Age-Friendly Communities. The network, in turn, is an affiliate of the World Health Organization's Global Network of Age-friendly Cities and Communities, which helps cities adapt to both rapid population aging and urbanization.

Age-friendly features include safe, walkable streets; housing and transportation options; services tailored to older people, and community engagement—all of which help people thrive. K To participate in a survey focused on eight aspects of livable communities, go to aarp.org/livable-questionnaire. For more information, go to aarp.org/ca.