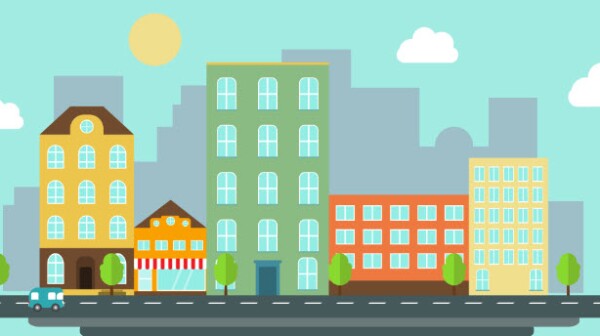 Creating more affordable housing is a key issue California officials hope to address with the state's new "Master Plan for Aging." It outlines five priorities to help make the state more livable for people of all ages, including putting parks closer to homes and making public transit more accessible.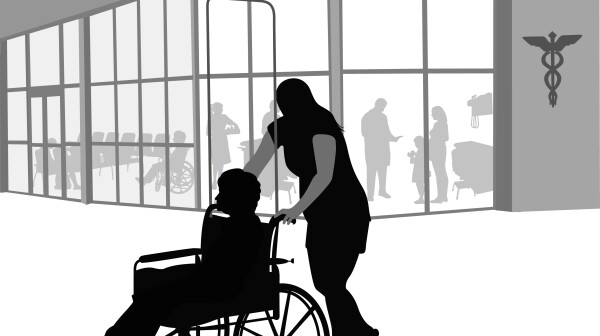 The pandemic has underscored chronic issues such as staffing shortages, low wages for caregivers, and inadequate supplies of personal protective equipment.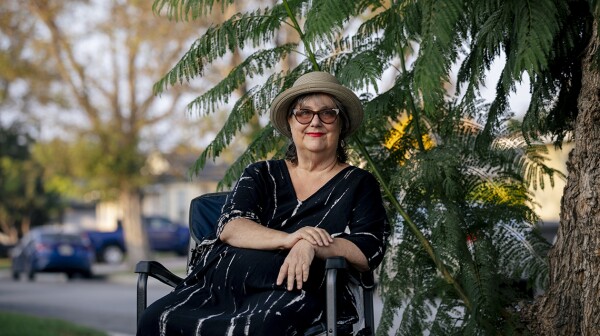 The COVID-19 crisis is spurring millions of patients to confer with medical professionals via phone or video chat, and early reviews show they like this method.