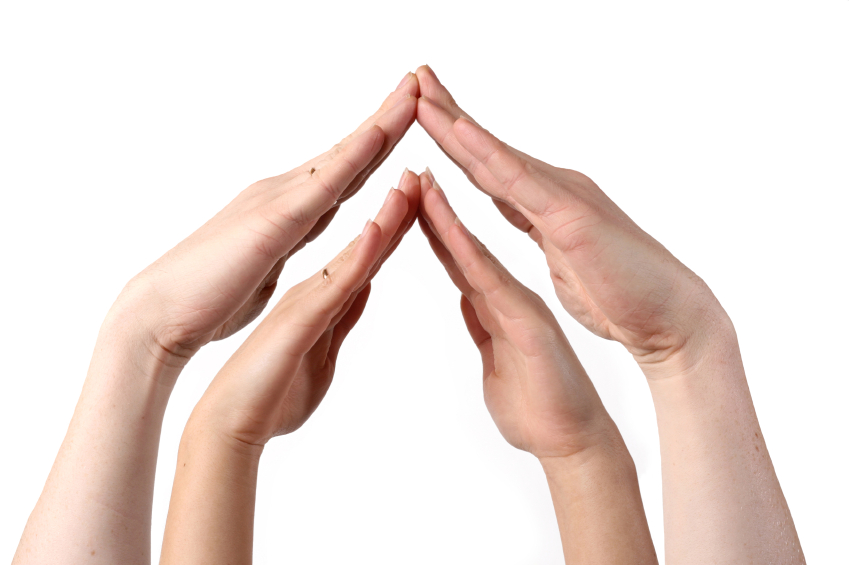 This is a guest blog from AARP Illinois staffer Kathy Klaper

Although this is a week late, I wanted to wish all dads a Happy Father's Day. I was thinking of my dad on his special day and decided that I would honor him in this week's blog post. He was the man I looked up to for advice and support and the father I took care of until his passing in 2007.

My dad always told me that laughter is the best medicine and, in good times and bad, humor can always make things look brighter. My father was the most positive person I knew and his sense of humor was magnetic.

Born to immigrant parents from Europe, my father was one of seven children. When World War II broke my father and two of his brothers were already serving their country. His three remaining brothers joined shortly after, leaving one sister at home. My grandmother had 6 sons serving in several branches of the armed forces all fighting in the war. It was a miracle that all my uncles returned home alive. Despite all they had seen and experienced during the war, we had a fun loving family filled with laughter and respect.

My father was in the Marine Corps and was stationed in Hawaii when Pearl Harbor was attacked, something he rarely talked about. When he did speak of those memories, he talked about the good times. He talked about his buddies playing jokes on each other and taking turns driving Debbie Reynolds around the base when she entertained the troops.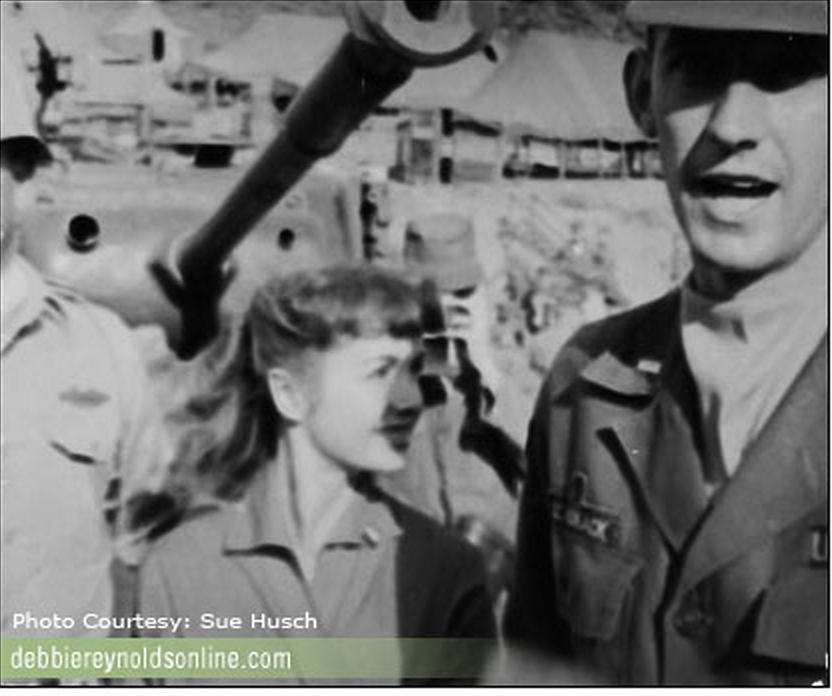 My father never focused on the negative. He said if you focus on the negative you will never get to where you're suppose to be in life, you will be stuck in the past and never move forward. My father was a kind, loving, compassionate man. He taught me to live life to the fullest, love unconditionally, and laugh often.

When dad fell and fractured his cervical spine in 2003, I knew that he was on the last leg of his life journey. My mother had passed away that year and he was lonely without his soulmate and best friend. He joked and laughed about things that were only funny to him, but his laughter was so contagious that I couldn't help but laugh with him. I was his caregiver, and his humor became the best stress buster for me. Laughter can truly be a caregiver's best friend.

I started journaling when my father became ill, and I suggest this as a great way to remember the laughter and keep the good memories alive. There are lots of ways to journal. You could create a Pinterest board of your favorite moments, (get inspired by these great boards from the Caregiver Space) or start a blog like The Alzheimer's Reading Room or the AARP Caregiver Blog that chronicles your caregiving journey and inspires others.


Next week AARP Illinois staff member, Jennifer Baier, will share her experiences as a caregiver.

Have a good week and keep your stories coming.