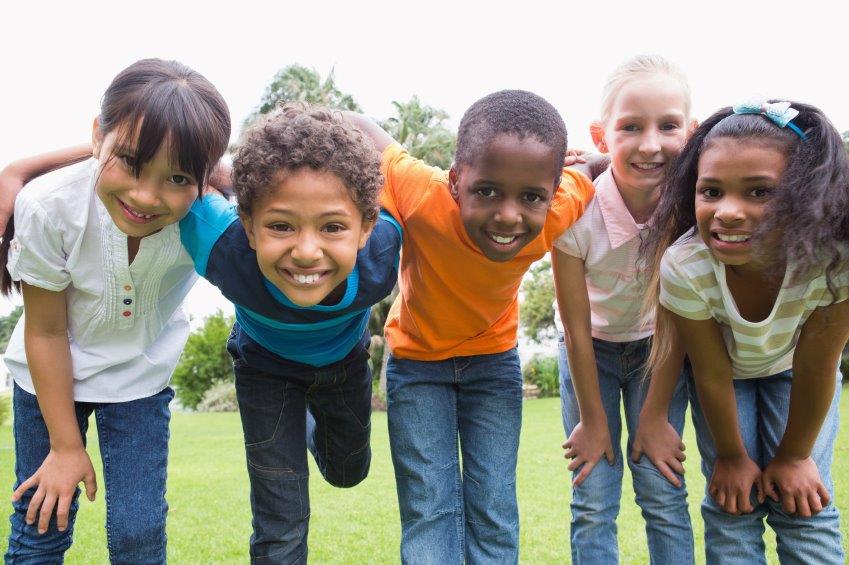 It's all about you!
Join a bevy of caregivers in Phelps County on March 5, 2015 from 8:15 a.m. until 2:00 p.m. at The Centre in Rolla, 1200 Holloway. The Caregiver Informational Conference will provide caregivers – including grandparents who are caring for children – a host of resources and information to make their tasks easier from day to day. This event is free and open to the public.
The day begins with a complimentary continental breakfast followed by a series of workshop sessions:
• Taking Care of You: Mind-Body-Spirit
• Legal Planning for the Future
• Lifting Techniques for Home Caregivers
• Modern Caregiving
• Panel Discussion
Presenters are:
• Lynda Zimmerman, University of Missouri Extension
• Emily Woodward, Woodward & Joyner, LLC
• Dian Hall, AARP Associate State Director
• Jan Boatwright, Senior Companions
• Scott Schaffer, Central Missouri Area Agency on Aging
• Dakota Stoops, Americare
Attendees will also be treated to a complimentary lunch, a goody bag with resource materials for future reference, and door prizes. Adult day care will be provided as well as day care for children that includes crafts, swimming, and gym playtime.
Event sponsors are Rolla Parks & Recreation, AARP, and University of Missouri Extension.
To register or for more information, call 573.341.2386 or stop by The Centre. Emails can also be sent to either Chantae Alfred, alfredc@missouri.edu, or Kristy Rich, kristy@rollacity.org.