AARP Massachusetts
News and information important to Bay State residents age 50+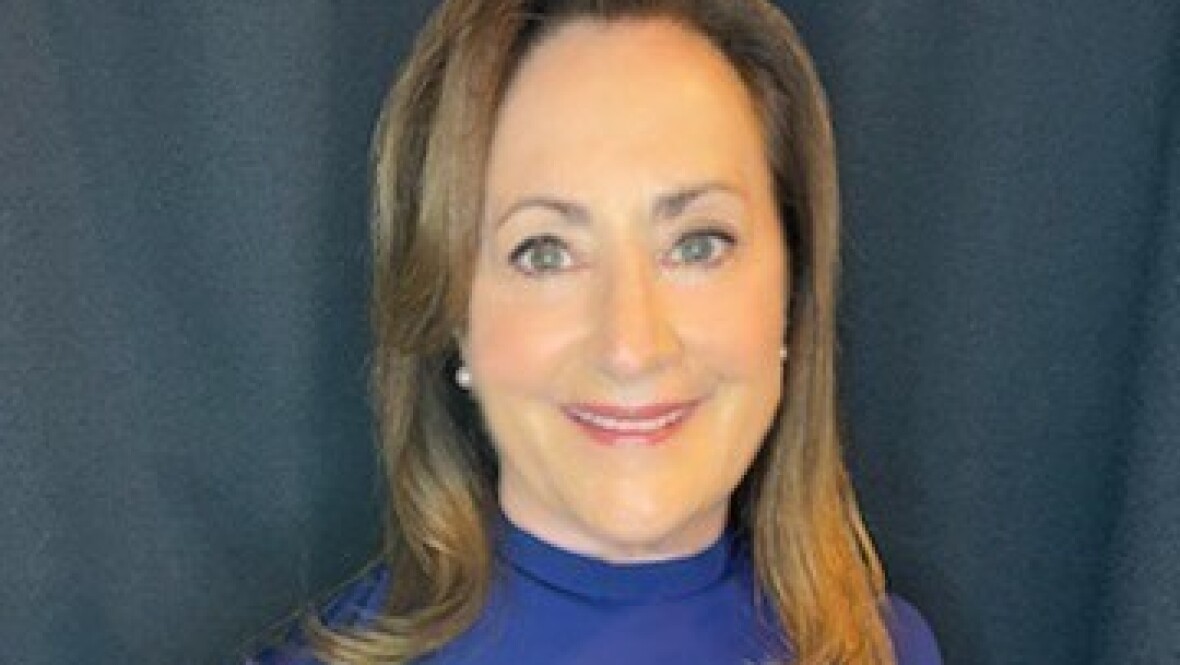 AUG 19, 2022
By Beth Finkel
AUG 19, 2022
RALEIGH -- As the North Carolina Serious Illness Coalition (NCSI Coalition) approaches the end of its second year, COVID has provided an important catalyst for more than 160 members and 85 organizations coming together with the common goal of improving the lives of the seriously ill and their caregivers. AARP North Carolina has been an instrumental part of the Coalition's efforts.
AUG 19, 2022
Please visit us now at our AARP Resource Center, 2401 W. Northern Ave. in Pueblo, or call 719-924-8662. AARP Colorado wants to ensure you can connect with us because we know being a Puebloan means being there for your family, friends and neighbors. We have a variety of programs, including Driver Safety! Find a class near you!
AARP MA is fighting to lower prescription drug costs, support family caregivers, and make it easier for workers to save for retirement. Get involved now!