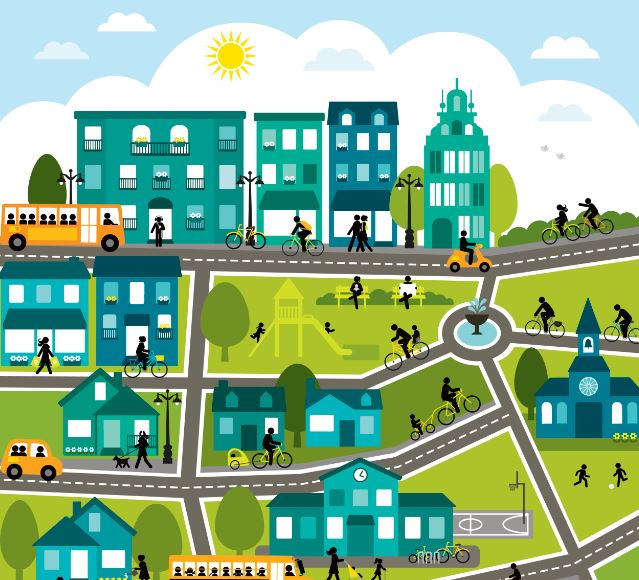 An estimated 2 million people 65 and older will live in Chicago, Cook County and six surrounding counties by 2030. The Lifetime Livable Communities Collaborative, a group of Chicago-area nonprofit organizations convened by AARP Illinois, aims to steer public policy to address the needs of this growing segment of the population.

AARP, the Metropolitan Planning Council and the Union League Club of Chicago are hosting a summit Oct. 5 to draw attention to the needs of older residents when planning for housing, neighborhoods, transportation, environment, health, engagement and opportunity.

Presenters will use the AARP Livability Index to assess how communities in the Chicago area measure up along these lines.

To see how your neighborhood stacks up, go to aarp.org/livabilityindex and enter your zip code.