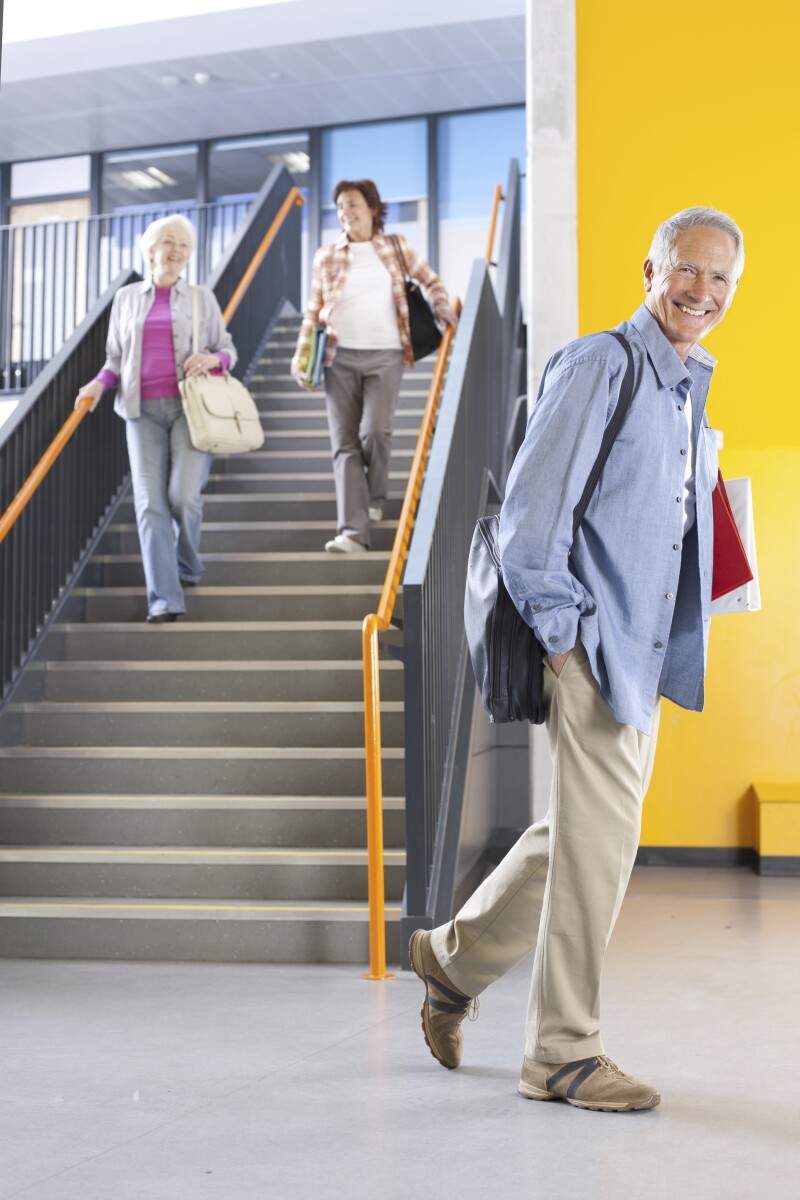 AARP Connecticut offers members terrific opportunities to save money on enrollment at several schools of higher education.

Goodwin College, 1 Riverside Drive, East Hartford. AARP members are eligible to receive a 25 percent tuition scholarship toward nonselective academic degree programs.

Albertus Magnus College, 700 Prospect St., New Haven. AARP members who enroll in an associate's, bachelor's or eligible master's degree program offered through the division of professional and graduate studies will receive 15 percent off their tuition.

Central Connecticut State University, 1615 Stanley St., New Britain. AARP members are eligible for discounts on continuing education Scholars for Life: Speaking Series events in 2019. To register, call 860-832-2277.

New offers are added throughout the year. Visit aarp.org/ctdiscounts for schedule updates and to learn more.