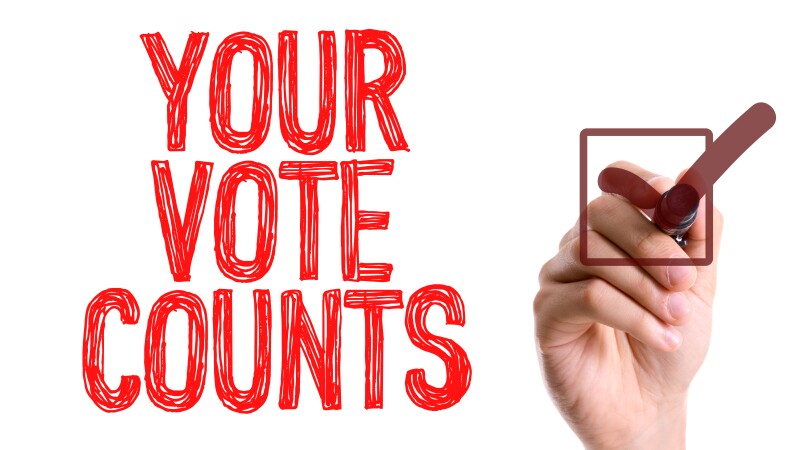 More Connecticut voters can cast their ballots safely amid the coronavirus pandemic, thanks to a new law that temporarily eases absentee-voting restrictions.

People could already vote absentee because of illness, but a measure that state lawmakers passed in July broadens that excuse for the 2020 general election to include fear of contracting COVID-19. It mirrors an executive order Gov. Ned Lamont (D) issued for the Aug. 11 primary—a move that AARP supported.

"People shouldn't have to choose between their health and safety and their constitutional right to their franchise," said John Erlingheuser, AARP Connecticut's advocacy and outreach director.

The state will mail out absentee ballot applications to all registered voters, who may submit them by mail or at a secure drop box in their city or town. Applications can also be downloaded at MyVote.ct.gov.

AARP continues to push for expanded voting options in the Constitution State, such as early voting and no-excuse absentee ballots, which are standard practice in a number of other states.

Alternatives to in-person voting are even more crucial during a pandemic, Erlingheuser said.

The majority of the state's poll workers are older and at high risk for complications from COVID-19, he said. And in a presidential election year, expected high voter turnout could lead to long lines and crowded polling sites—furthering the risk of spreading the coronavirus.

"We don't want someone bringing the virus home to their family members who are older or have underlying conditions," he said.

Erlingheuser emphasized that absentee voting is secure.

The state has also worked with cities and towns to develop safety plans for in-person voting at polling sites on Election Day, Tuesday, Nov. 3.

It has doled out hundreds of thousands of dollars in federal CARES Act funds to buy personal protective equipment for poll workers and cleaning supplies, as well as to hire and train more poll workers as needed.

"We are facing an illness without precedent in our lifetimes," Secretary of the State Denise Merrill (D) said. "Our election system has to adapt to meet its challenge."

Visit MyVote.ct.gov and aarp.org/CTvotes for more information.

— Natalie Missakian is a writer living in Cheshire.