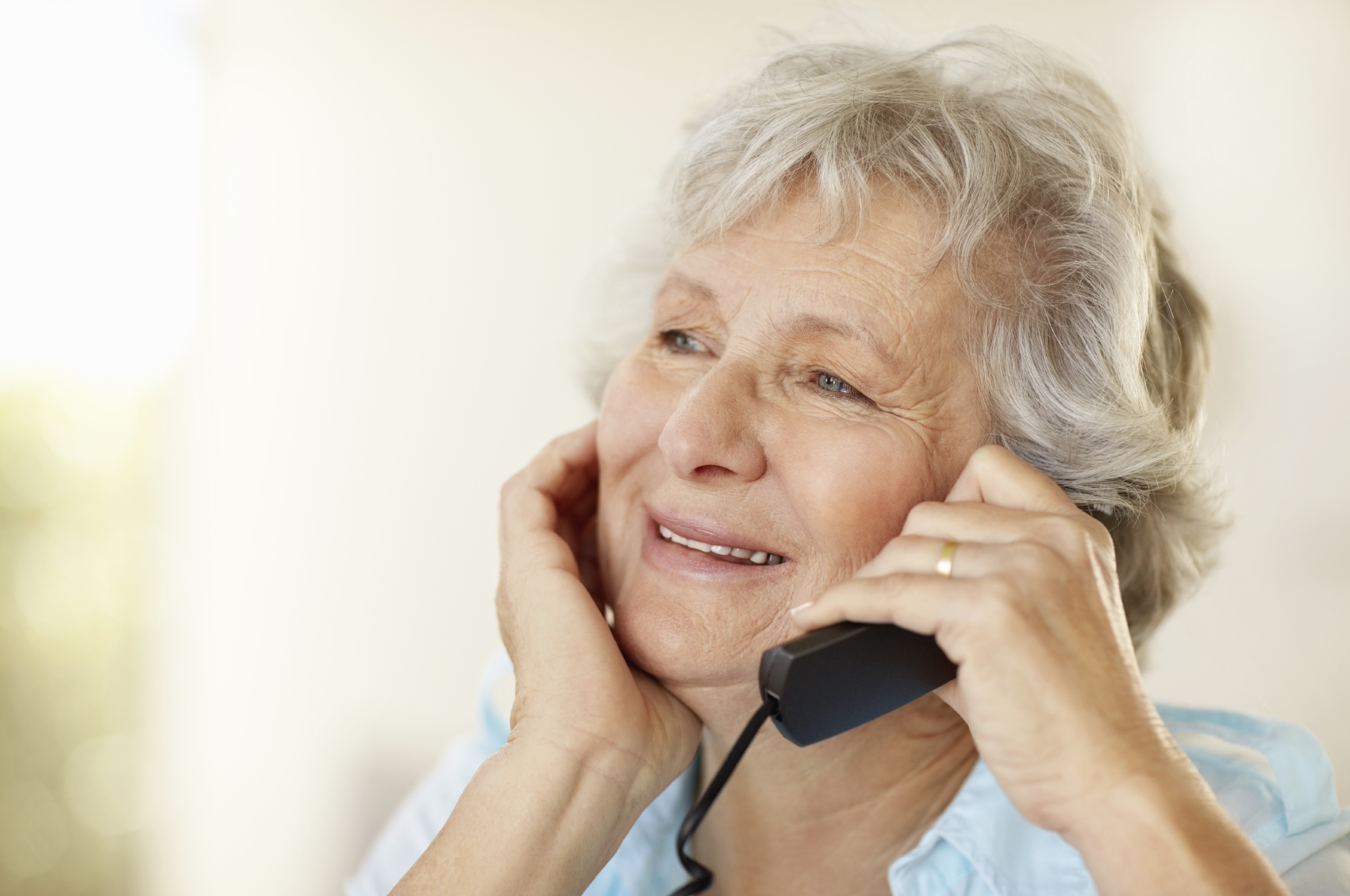 As the telecommunications industry transitions from traditional copper-wire phone service to new technologies, an AARP survey finds support among residents age 50+ for the state to continue its regulatory oversight of the industry in Connecticut, and ensure basic consumer protections for all customers, regardless of what technology is used.

READ: AARP Statement on FCC Proposed Rule on Next-Generation Telephone Networks

The survey of 800 Connecticut residents age 50 and older found that nearly all of those surveyed (96%) still maintain landline telephone services in their homes. The survey also found overwhelming support for ensuring basic consumer protections for all landline customers, regardless of whether the service was provided through a traditional copper-wire, cable or internet (VoIP).

"Older adults have embraced new communications technologies and recognize the many benefits they offer to stay connected and engaged," said John Erlingheuser, AARP State Advocacy Director in Connecticut. "However, it's clear that they continue to value the reliability and security that only a landline phone can currently offer, and they expect the State to ensure that companies provide the same consumer protections, regardless of what technology is used to deliver the service."

AARP's survey found that even though most (84%) also have a cellular or mobile phone, relatively few residents age 50 and older (5%) expect to disconnect their landlines and use only a cellular phone in the near future. These residents give a variety of reasons for not giving up their landlines, most related to the dependability of landline services, such as in emergencies and power outages. However, many also note reliance on landlines for things such as medical alert systems and home alarms.

READ: Why You Shouldn't Drop Your Landline Just Yet

Eighty-seven percent (87%) of those surveyed agree that consumer protections should apply to all landline telephone services, regardless of the technology used to provide it.

In addition, half of survey respondents agree that Connecticut's Public Utilities Regulatory Authority (PURA) should play a central role in determining how the state's telecommunications market transitions away from traditional copper-wire networks to new technologies, such as internet-based services (VoIP). A majority also believe PURA should continue to oversee the areas of protection it now does, such as emergency preparedness and public safety, including 911 services (94%), and ensuring phone service access (88%) and reliability during normal and extreme weather conditions (87%).

According to AARP's Erlingheuser, "Consumer protection requirements, like clear customer billing requirements and service quality standards currently differ among phone service providers. Given older adults' heavy reliance on landline service, their strong support for consumer protections and PURA oversight of the telecommunications marketplace, Connecticut lawmakers should continue to ensure that consumers are well-represented as the state continues to transition from traditional copper-wire networks to new technologies."

Results are based on a telephone survey of 800 Connecticut residents age 50 and older commissioned by AARP and conducted in March 2014. The survey margin of error is +/-3.5%. For a copy of the full survey, click here.