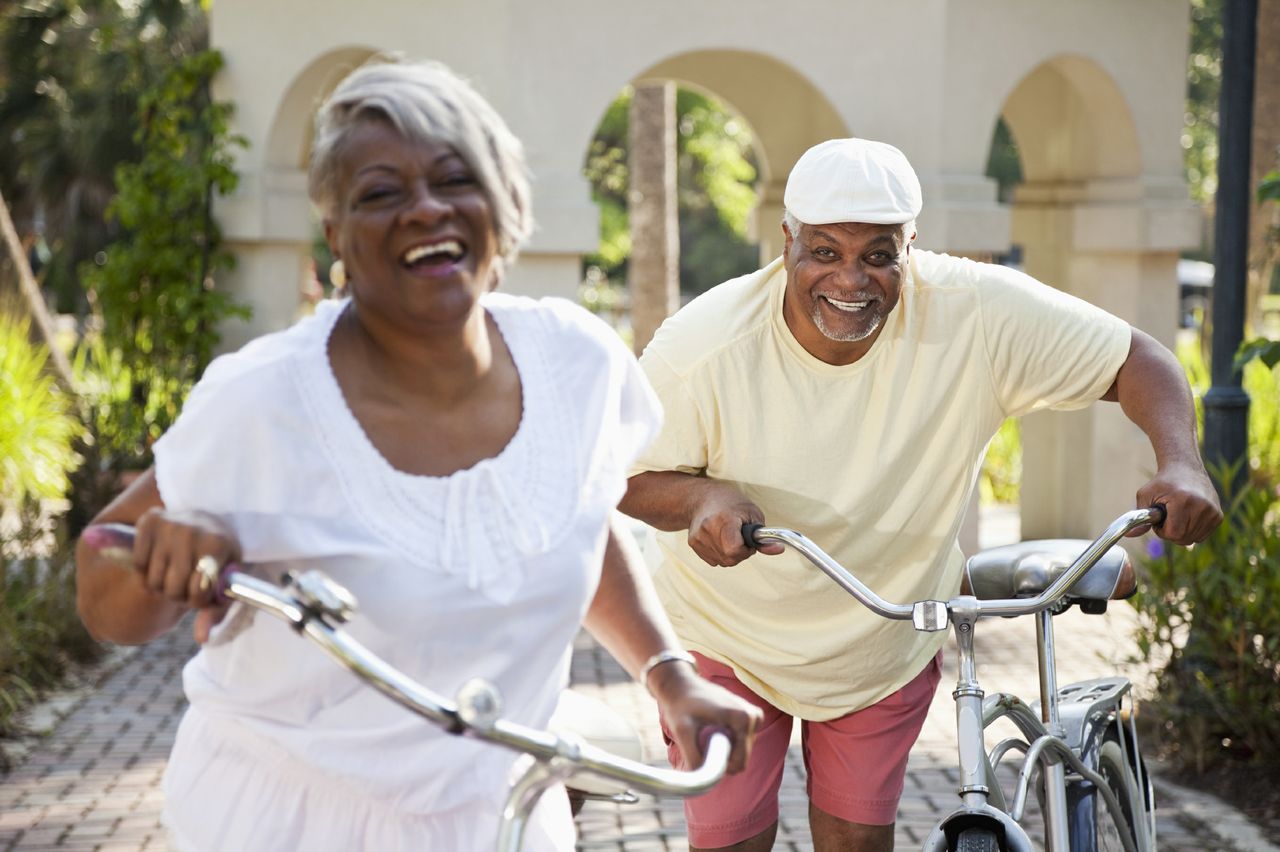 The population is aging, and people increasingly are choosing to live in cities. That's why AARP D.C. is working with District officials to make Washington more livable for people of all ages.

The effort addresses issues such as health, transportation, housing, buildings and outdoor spaces, employment, social participation, civic involvement, communications, emergency preparedness and elder abuse.

The U.S. population age 65 and older increased by more than 15 percent from 2000 to 2010.

To volunteer to help survey District residents about how to make their communities age-friendly, email Jacci Jordan at jwjordan@aarp.org.