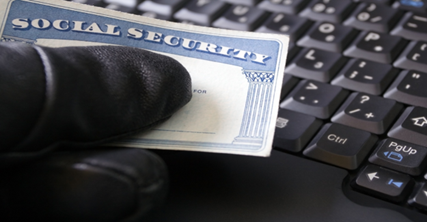 Identity theft is a persistent problem in the District of Columbia. The number of D.C. complaints filed with the Federal Trade Commission increased from fewer than 1,000 in 2014 to more than 1,500 in 2015.

Thieves are now using people's Social Security numbers to steal their retirement benefits. To avert such thefts, AARP is urging residents to set up a "My Social Security" account on the Social Security Administration's website. Workers can use their online account to monitor earnings history or request a replacement Social Security card. Retirees can use their account to change their address or manage direct deposit.

A scammer who has stolen your Social Security number could set up an account in your name and divert your benefits to the scammer's bank account—but only if you haven't already set up an account with your Social Security number.

To start an account, go to socialsecurity.gov/myaccount or call 800-772-1213.