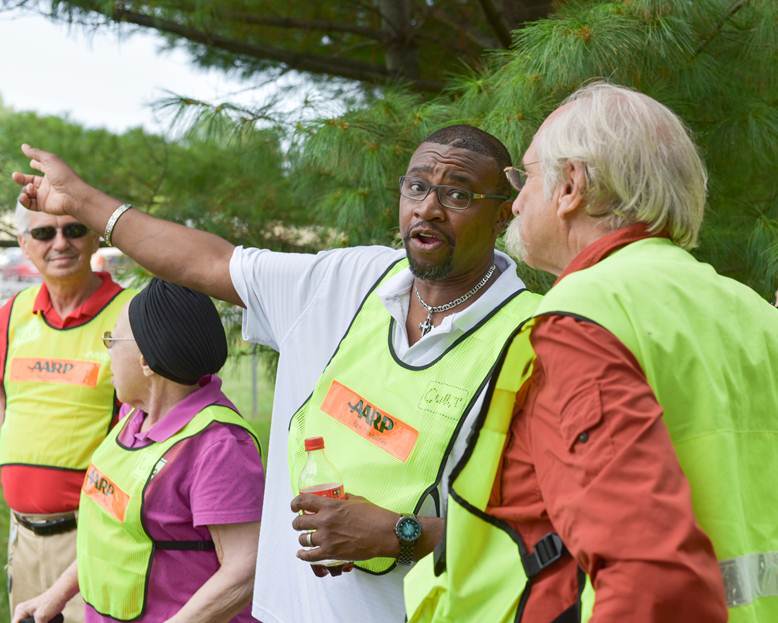 Want to make the nation's capital more accessible for older and disabled people? Go for a walk. While strolling with other AARP volunteers during the next few months, you can identify areas that need to be more navigable for the District's aging population.
AARP DC is organizing Block by Block neighborhood walks in cooperation with the AARP Network of Age-Friendly Communities and Age-Friendly DC, a program in the District government's Office on Aging. The network's priorities include safe, walkable streets, as well as better housing and transportation options, access to key services, and opportunities to engage in community activities.
In 2014, more than 500 volunteers walked a third of the city's streets to evaluate sidewalks, crosswalks, curb cuts, traffic signs and other factors. District officials received about 800 requests for improvements and responded to nearly a third of them.
To sign up to participate in the walks. Call the Age-Friendly DC Office at: 202-727-2736