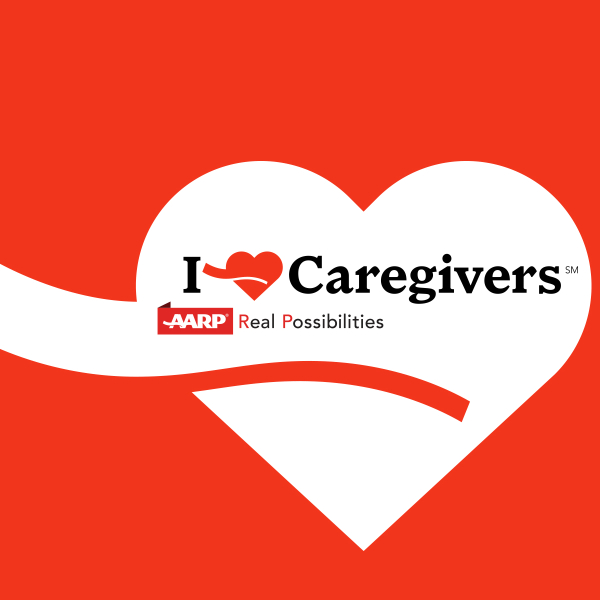 The percentage of the Delaware population age 65 and older is growing faster than the national average, and demands on family caregivers are growing, too. What kinds of supportive services could ease the burden of caregiving?

AARP Delaware will help shape the answers to that question. AARP state president Jeanne Nutter is cochair of a task force charged with advising legislators on strategies to help about 202,000 family caregivers in the state, whose unpaid service is valued at $1.56 billion per year.

"AARP is looking forward to working with our fellow task force members to assess the needs of the growing number of family caregivers in Delaware," Nutter said.

To share your caregiving story, go to iheartcaregivers.com.