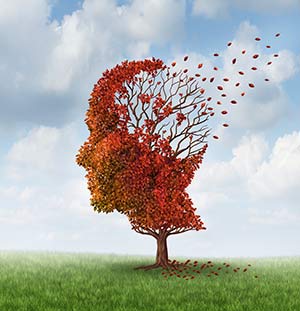 Does someone you love have Alzheimer's disease? What are the symptoms of the illness, and what resources are available for caregivers?

Delawareans now have a place for answers: an online tool kit offered by the state Department of Health and Social Services. AARP Delaware has a representative on the steering committee of the Delaware Alzheimer's Disease Initiative and is committed to informing people about the disease.

In 2015, about 17,000 Delawareans 65 and older were diagnosed with Alzheimer's disease—about 11 percent of that age group—and the number is expected to grow to 35 percent by 2025. Some 52,000 family caregivers in Delaware tend to people with dementia.

To learn more, go to dhss.delaware.gov/dhss/dsaapd and click on Alzheimers Toolkit.