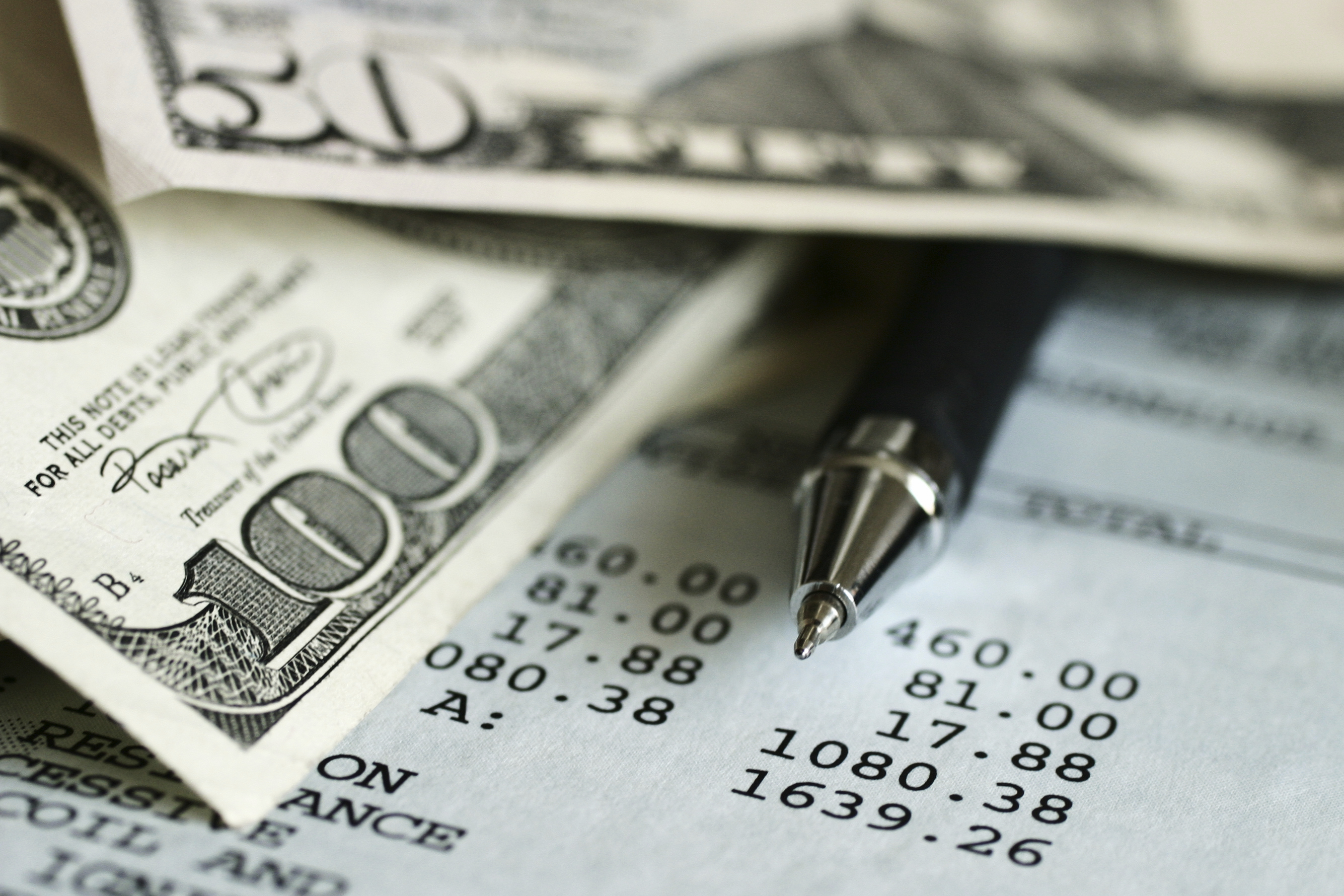 Think older people are a drain on the economy? Think again. A recent report shows households headed by someone 50 and older accounted for 45 percent of the state's $63 billion gross domestic product in 2013.

According to "Longevity Economy," a report prepared for AARP, residents 50-plus made up just 36 percent of Delaware's population in 2013, but their spending supported 62 percent of jobs in the state—mainly in the areas of health care, retail, finance and insurance. Further, Delawareans 50-plus contributed to 58 percent of employee compensation in the state and 61 percent of state taxes.

To read the national report, go to aarp.org/longevity-economy.

For a fact sheet on Delaware, click here.