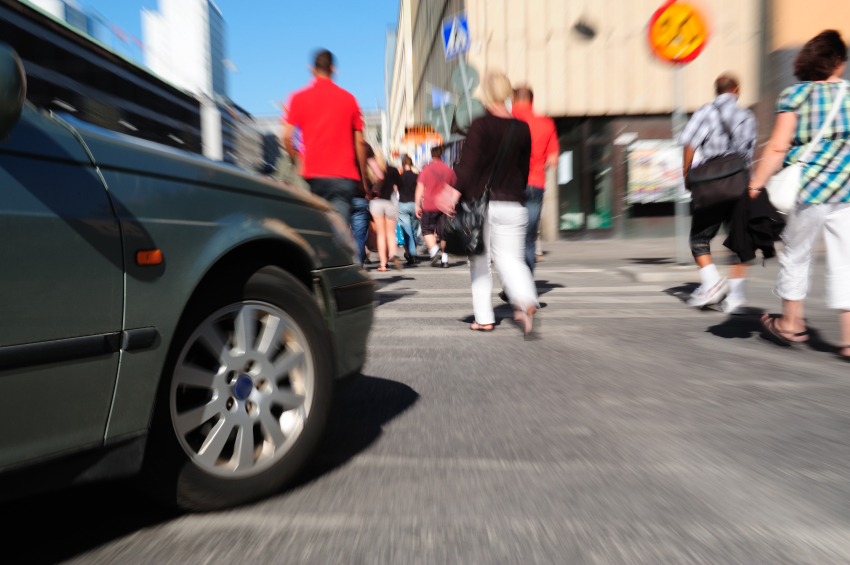 Heavy traffic and high speeds make pedestrian travel risky business—and road design is largely to blame, according to "Dangerous by Design 2014," a report from Smart Growth America's National Complete Streets Coalition.

In Delaware, 194 pedestrians were killed from 2003 to 2012. People age 65-plus make up 13.7 percent of the state's population, but accounted for 16.2 percent of its pedestrian fatalities from 2003 to 2010.

Gov. Jack Markell (D) issued a "complete streets" policy in 2009 to make Delaware roads safe for pedestrians, bicyclists and people with disabilities, as well as motorists. The coalition urges more action. Go to aarp.org/pedestrians for details.